Welcome SCOTTY BORDIGNON! Our new Vancouver & Sea to Sky Sales Representative

Scotty was born in Vancouver and grew up living in East Vancouver. He was active in sports (primarily lacrosse and soccer), dancing, singing, and theatre. A graduate of Van Tech Secondary, lacrosse took him to school in Philadelphia where he studied Kinesiology and Sports Medicine. Scotty attended graduate school at Temple University with a Masters of Science in Kinesiology with a focus in concussion research and pursued a career as an athletic trainer/athletic therapist, working with high school sports, division 1 and 3 NCAA Athletic Programs, and in the NFL.
He moved to Washington, DC where he took over as the head of the Athletic Training Department. It was down in DC where Scotty learned how to shuck oysters at the Rappahannock Oyster Bar in Union Market to "make some walking around money and get a free beer at the end of the night."  
Scotty fell in love with the restaurant industry and upon returning to Vancouver, made the switch full time to shucking oysters – first at Bao Down Gastropub & Raw Bar; then Fanny Bay Oyster Bar. Running both of their bar programs immersed Scotty into the world of BC's craft beer scene, creating an obsession with what BC beer has to offer. 
In early 2018, Scotty started his own catering company, Big Shucker Traveling Raw Bar.  Big Shucker Traveling Raw Bar can be seen at pop-ups throughout several breweries in the lower mainland, doing private parties, and teaching oyster shucking classes. You may also see the collaboration beer that Big Shucker assists with. There is a possibility that you have seen the yellow 1952 Chevrolet Panel "Shuck Truck" blasting around the city.
Now Scotty is excited to be working for Twin Sails, bringing badass beer to as many people as possible. If you see his adorable face, kick-ass truck, or shucking hands, make sure you say hi!
Twin Sails Brewing - Our Sales Team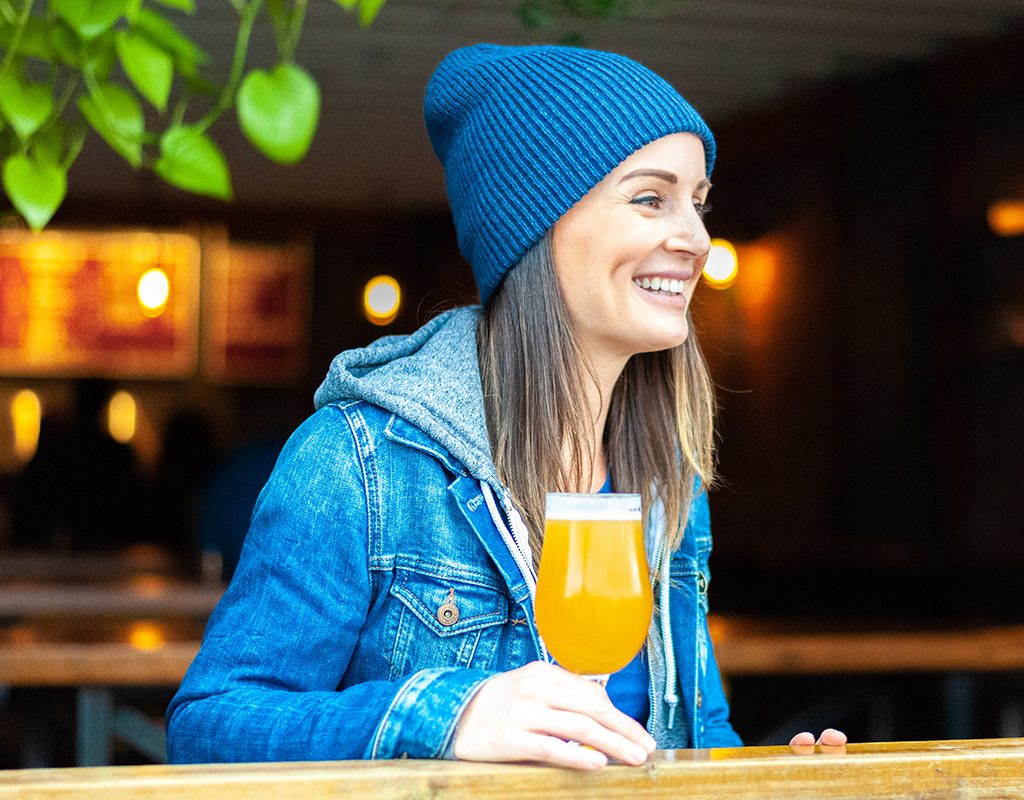 Sales & Marketing Manager
Born and raised in Vernon, then moved to Vancouver in 2008, and have been in love with the city since day one. Worked in the hospitality industry for 15 years before leaving for Twin Sails and immersing myself in the craft beer world. 
Craft beer & graphic design are two huge passions in my life!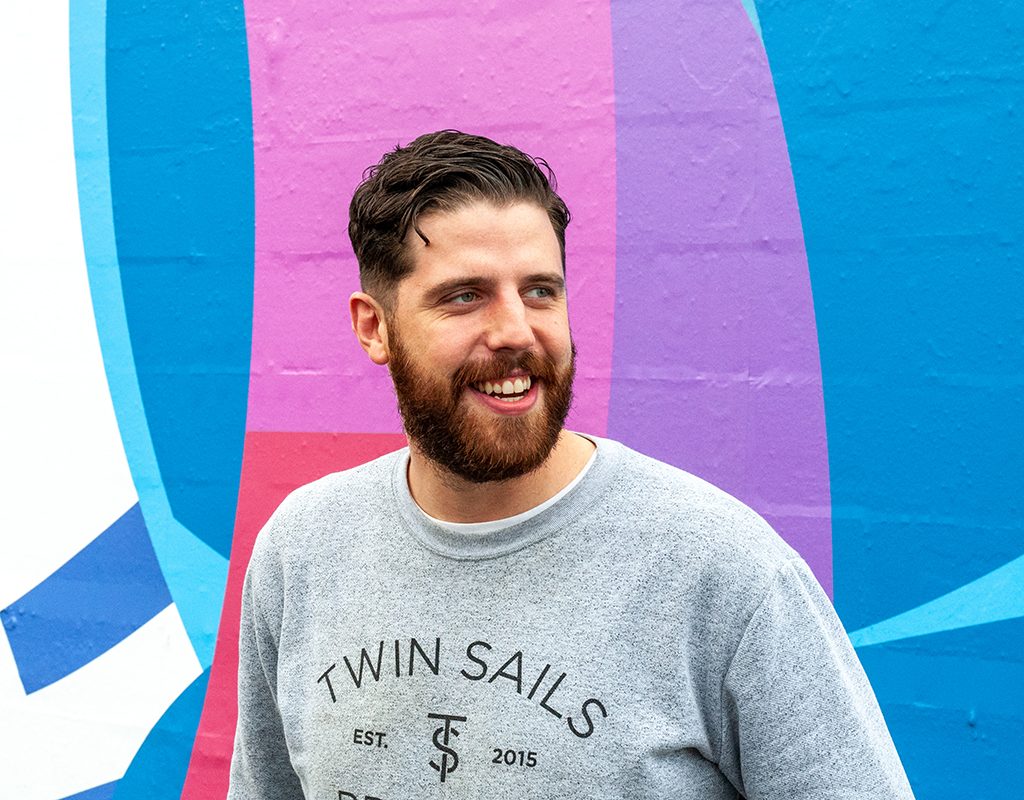 Lower Mainland & Victoria Sales Rep
I grew up in a beautiful little city called "Surrey" and moved to Vancouver in my early 20's. I spent well over 12 years in the service industry and absolutely loved it. 
Twin Sails offered me a role as a sales rep in the beer world and am completely enamoured by it. I am very passionate about conversation, building  relationships and an over all love for people.