* Please note, our Currently Available list is updated every Monday and Friday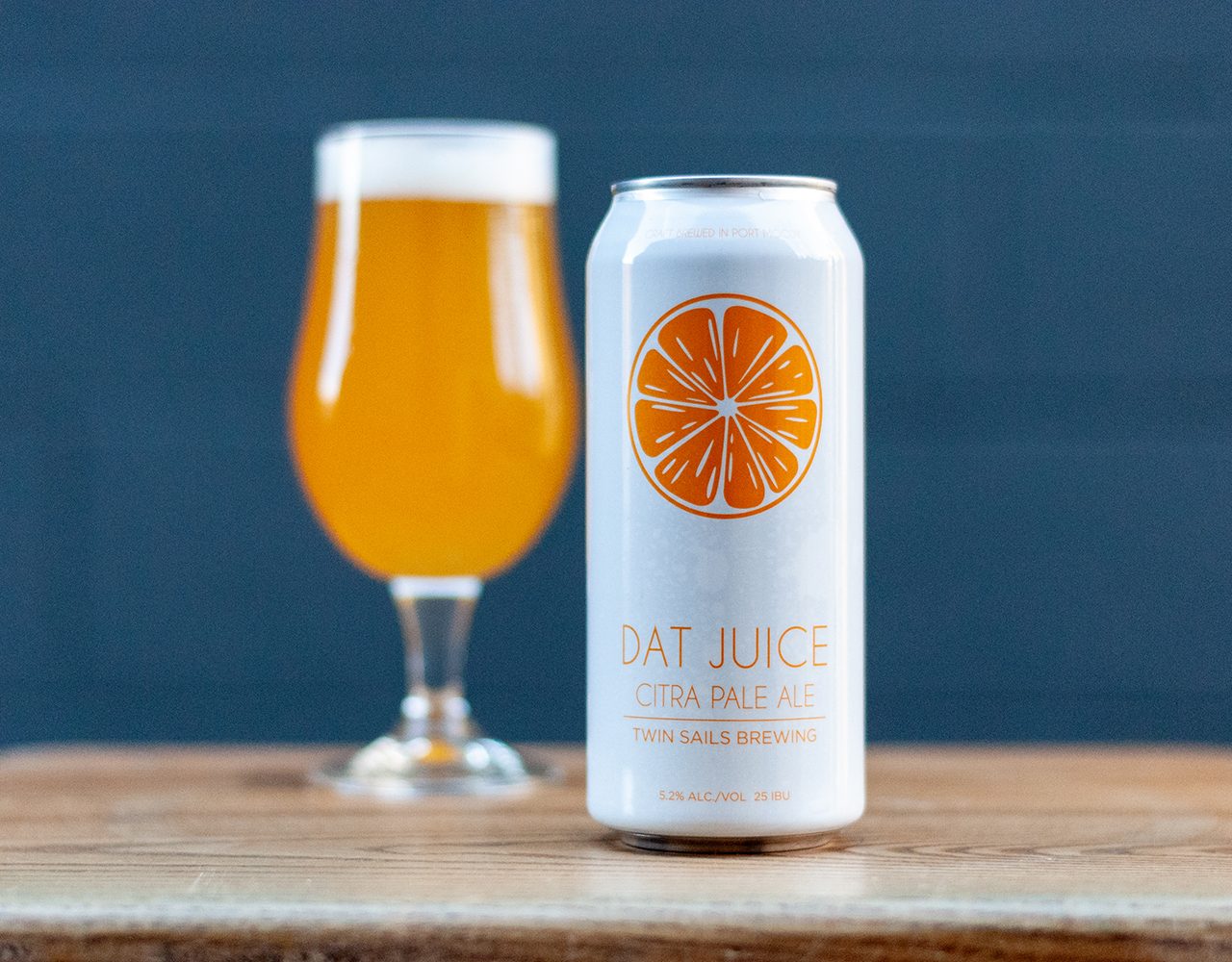 Dat Juice is an unfiltered pale ale brewed with large amounts of flaked and malted wheat, then heavily dry hopped with %100 Citra hops. It pours a cloudy pale straw colour with bright aromatics of grapefruit, pineapple and mango.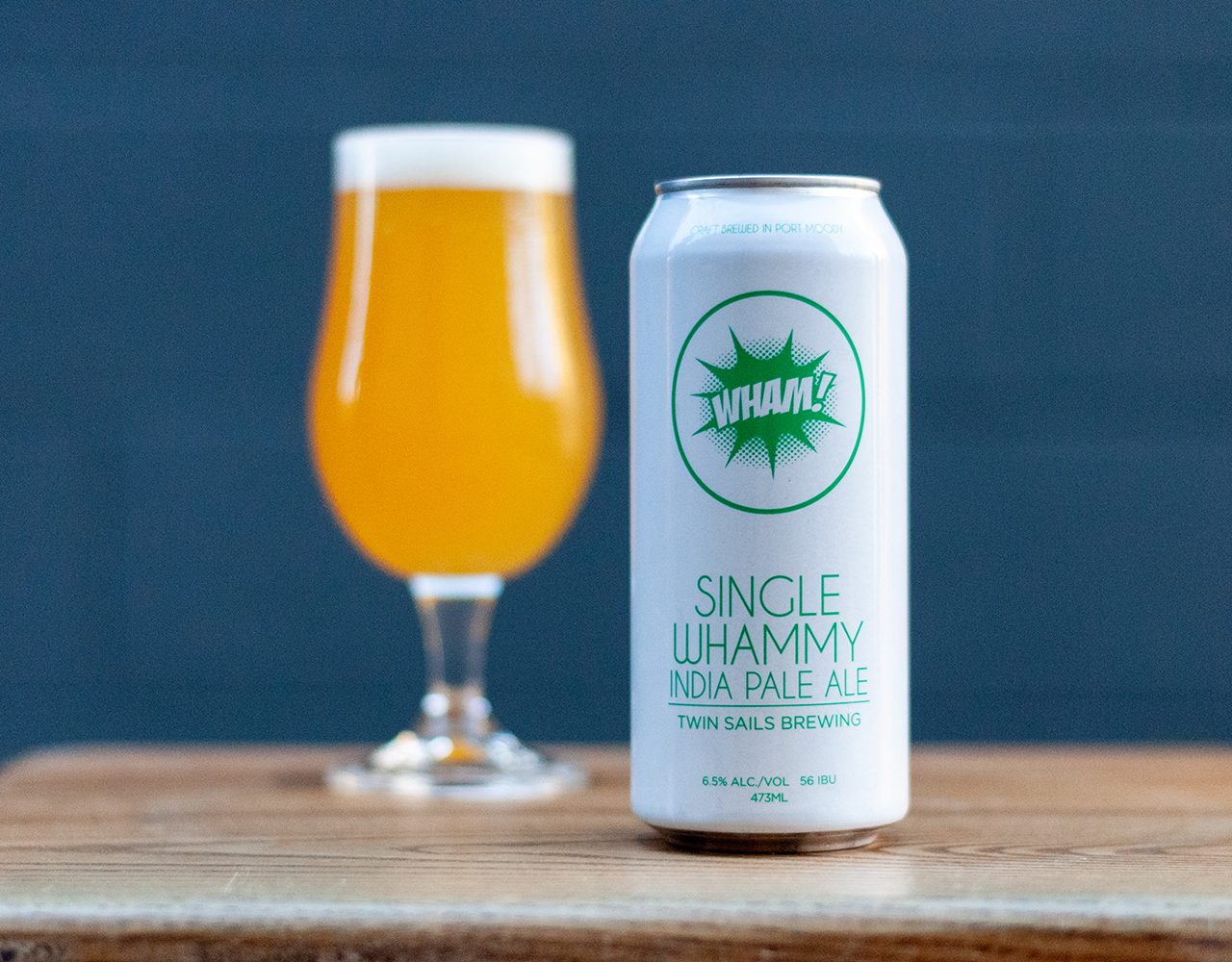 Single Whammy is brewed with Galaxy, Citra and Amarillo. Expect huge tropical fruit and citrus notes upfront, balanced by a slightly dank finish.
2018 BC Beer Awards | Hazy IPA – bronze medal winner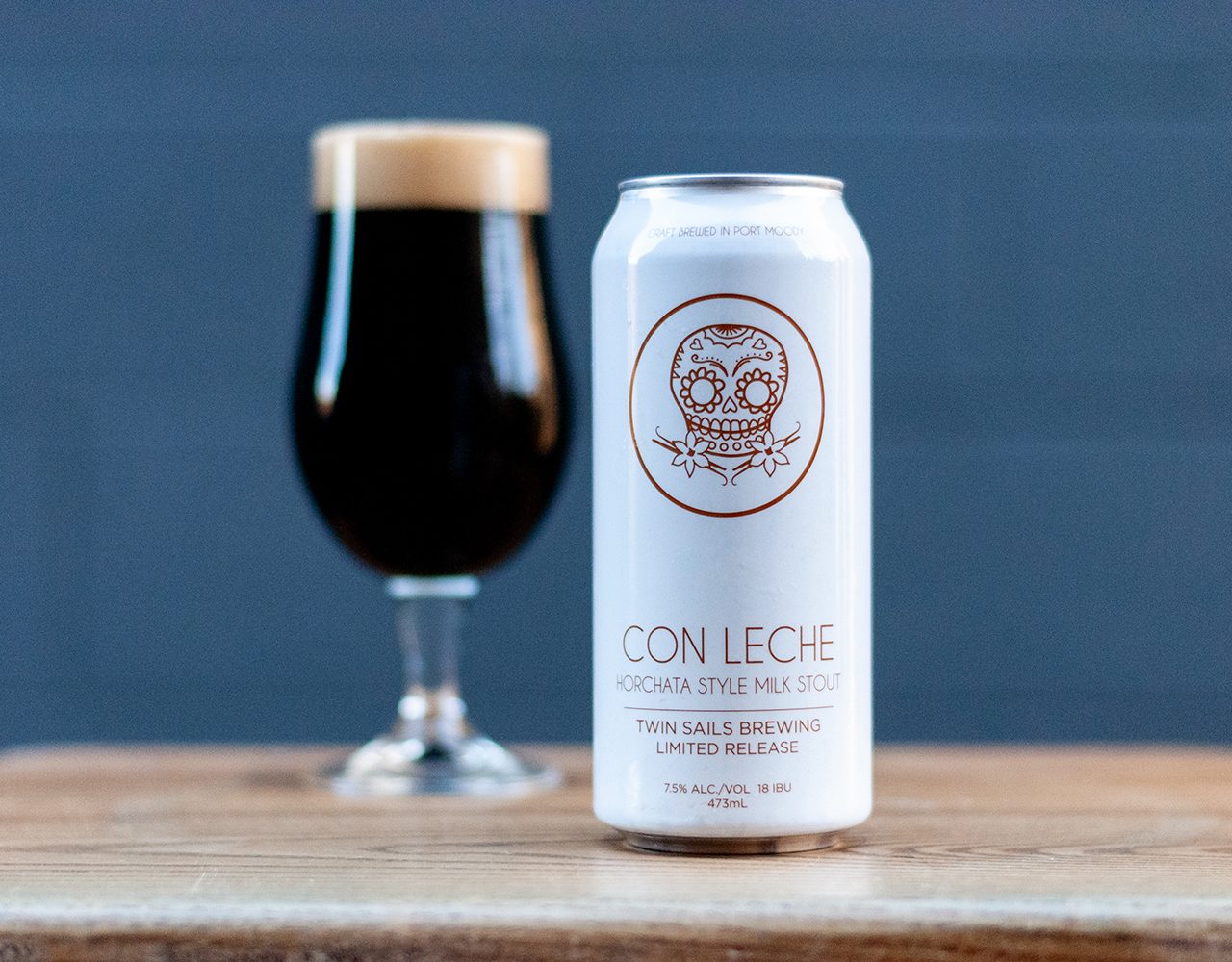 Horchata style Milk Stout​
A Horchata style Milk Stout brewed with a variety of roasted malts and coffee. It pours very dark black with a thick creamy mocha head. The oats and lactose provide a silky rich mouthfeel, which is balanced with strong aromatics of coffee. The beer is conditioned on cinnamon and vanilla beans, which provide a unique spice character that pairs perfectly with the strong coffee & chocolate flavours of the stout.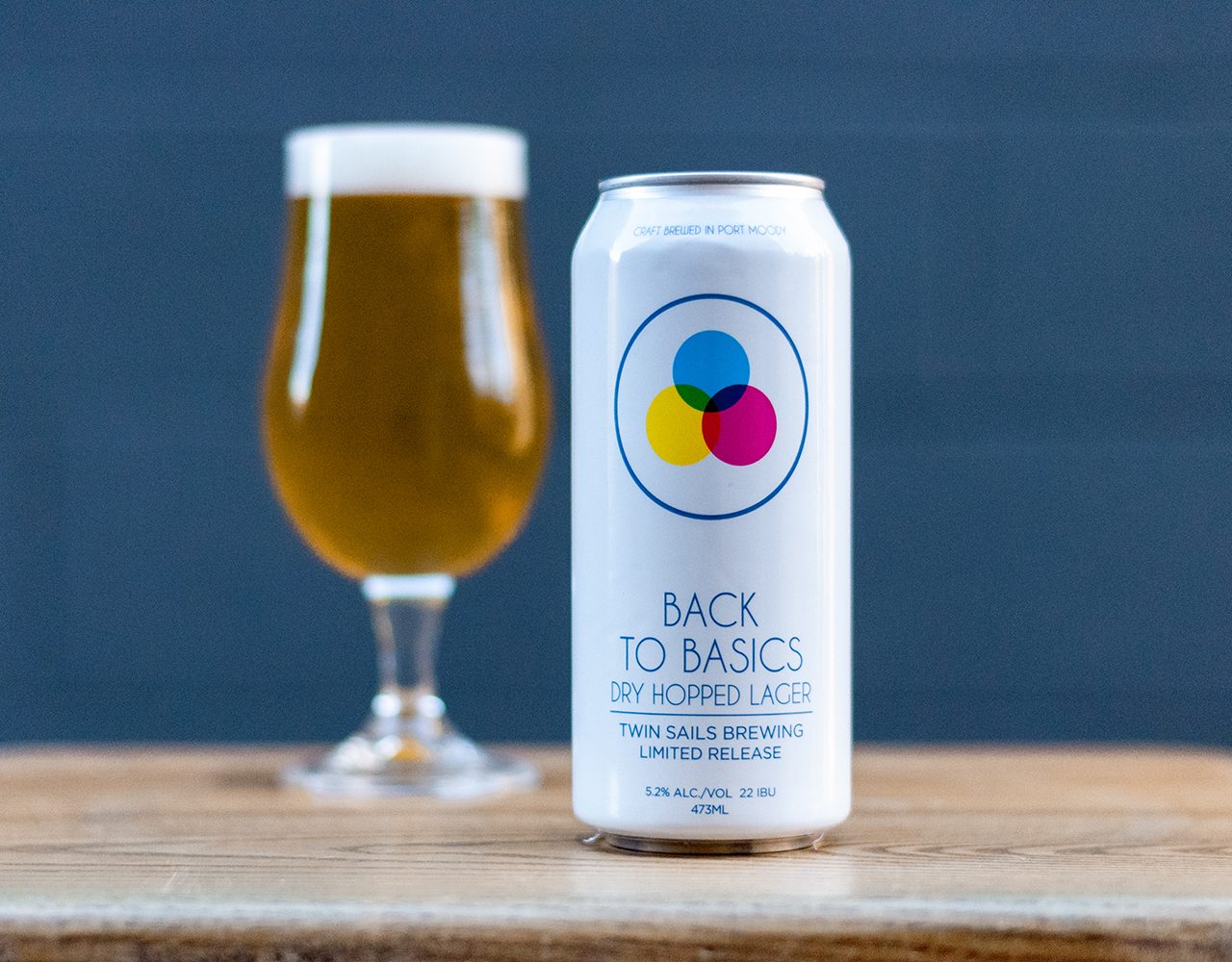 Brewed with premium german pilsner malts and dry hopped with 100% Motueka hops giving it a super clean, crisp flavour with a beautifully bright, citrusy hop bite on the finish. This beer was designed to be a staple in your fridge or that gateway beer for your Bud crushing friend.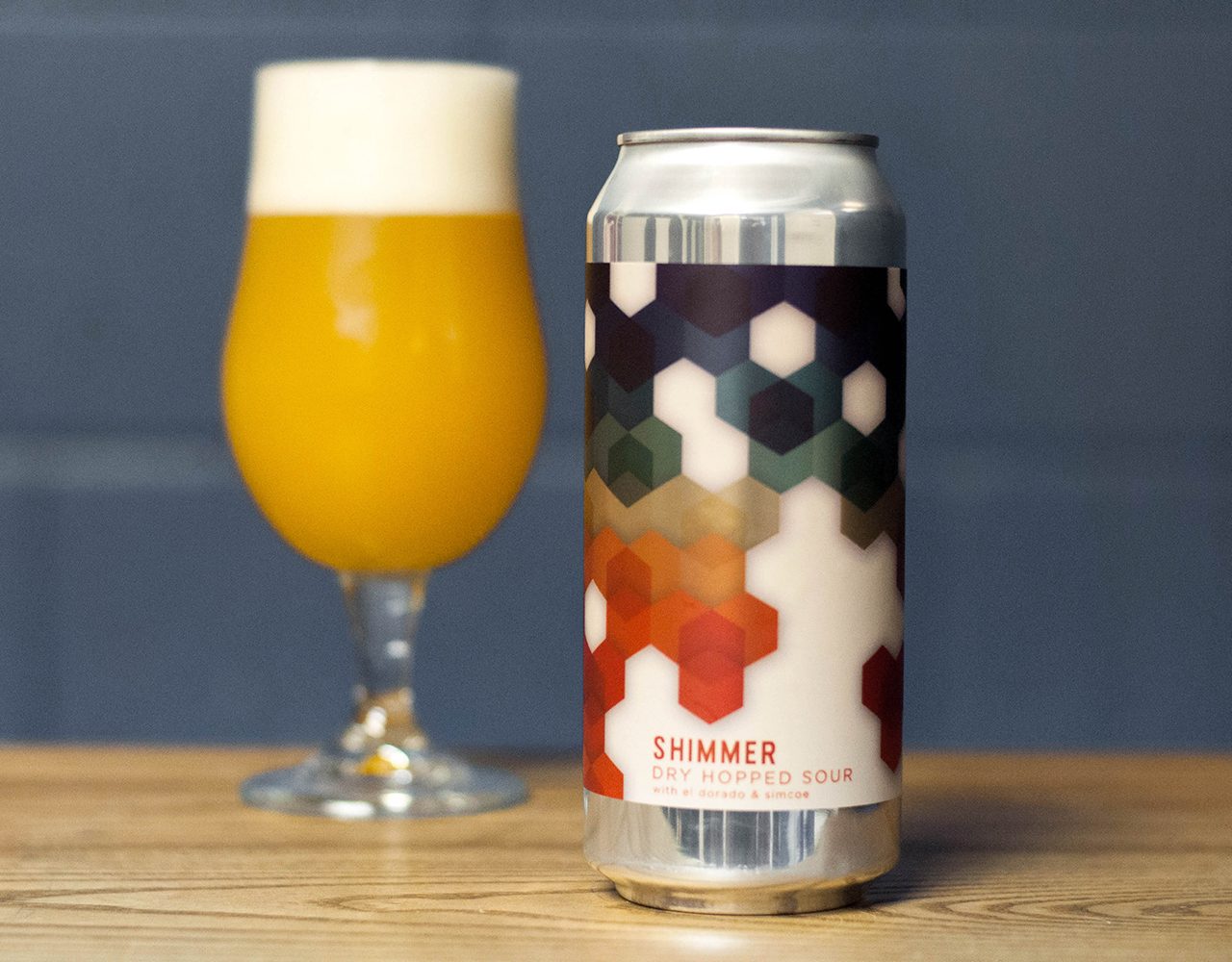 Shimmer is a stainless fermented sour that we generously dry hopped with Simcoe and El Dorado. This beer showcases huge tropical fruit flavours, including big citrus, mango and pineapple notes with the Simcoe adding some west coast resinous flare. We did not kettle sour this, but instead allowed the acidity to develop through out the fermentation process. This provides a much more complex yet clean sour profile.
We started with Str8 Flexin' as a base and conditioned it on an Aztec inspired spice blend of Ancho Chili, Cinnamon, Cocoa and Vanilla. The ancho provides a delicate dark fruit and raisin character along with a warmth that beautifully accents the aromatics of the cinnamon. The cocoa adds a decadent dark chocolate bitterness while the vanilla's sweetness brings everything into balance. Expect lots of warming spices on the nose while the palate is dominated by bitter cocoa, vanilla sweetness and dried fruit.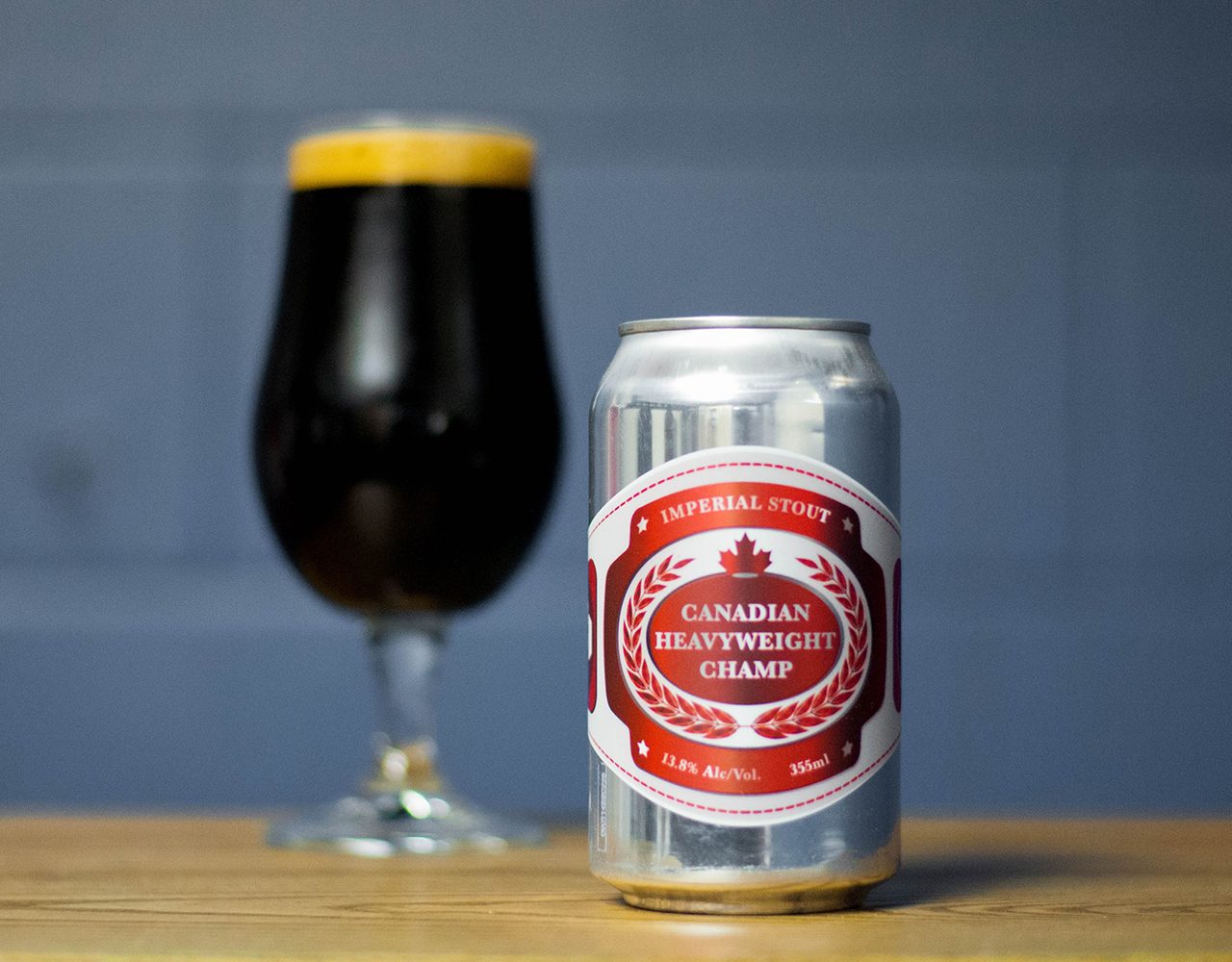 canadian heavyweight Champ
Maple Bourbon Barrel Aged Imperial Stout (Collaboration with Boombox Brewing)
We took our OG Heavyweight Champ and transferred it into freshly dumped Canadian Maple Syrup Bourbon Barrels to age an additional 3 months. On the nose you get rich maple, dark chocolate and coffee notes, with a hint of bourbon. On the palate, you get a full on assault of maple followed by dark chocolate and bourbon, with notes of coffee, black liquorice and vanilla on the finish. This beer is pretty much the equivalent of getting slapped in the face by a beaver tail, O'Canada!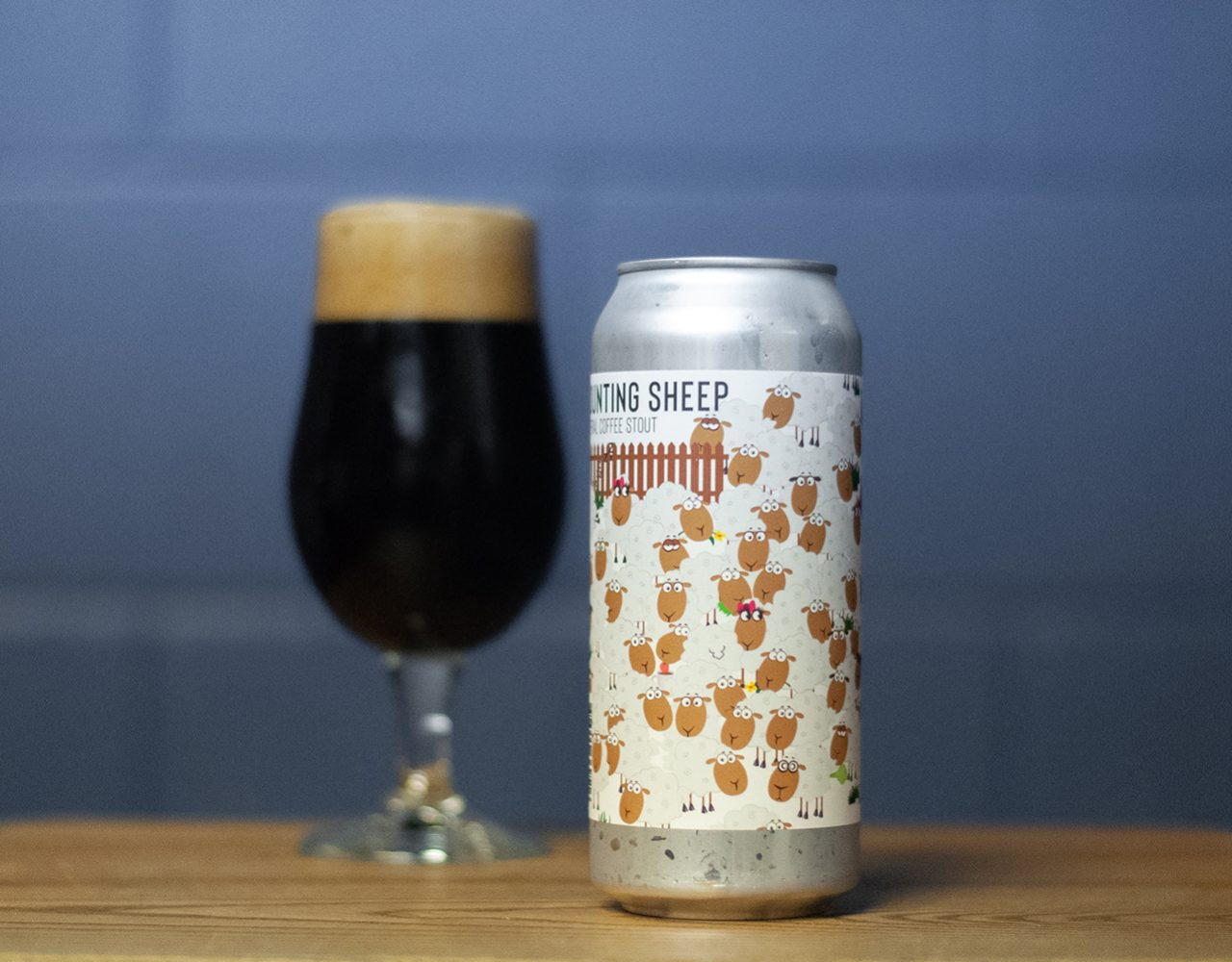 Imperial Oatmeal Coffee Stout
This stout starts off with a complex aroma of roasted malt and coffee. A large amount of malted and flaked oats provides a velvety smooth texture with a luscious creamy head. It finishes with delicate notes of sweet chocolate balanced by a slight coffee bitterness. This is definitely not the beer you want to be drinking as a night cap or you'll find yourself staring at the ceiling Counting Sheep. 30kg of "Riacho Doce, Brazil" coffee beans from our friends at @prototype.coffee was added.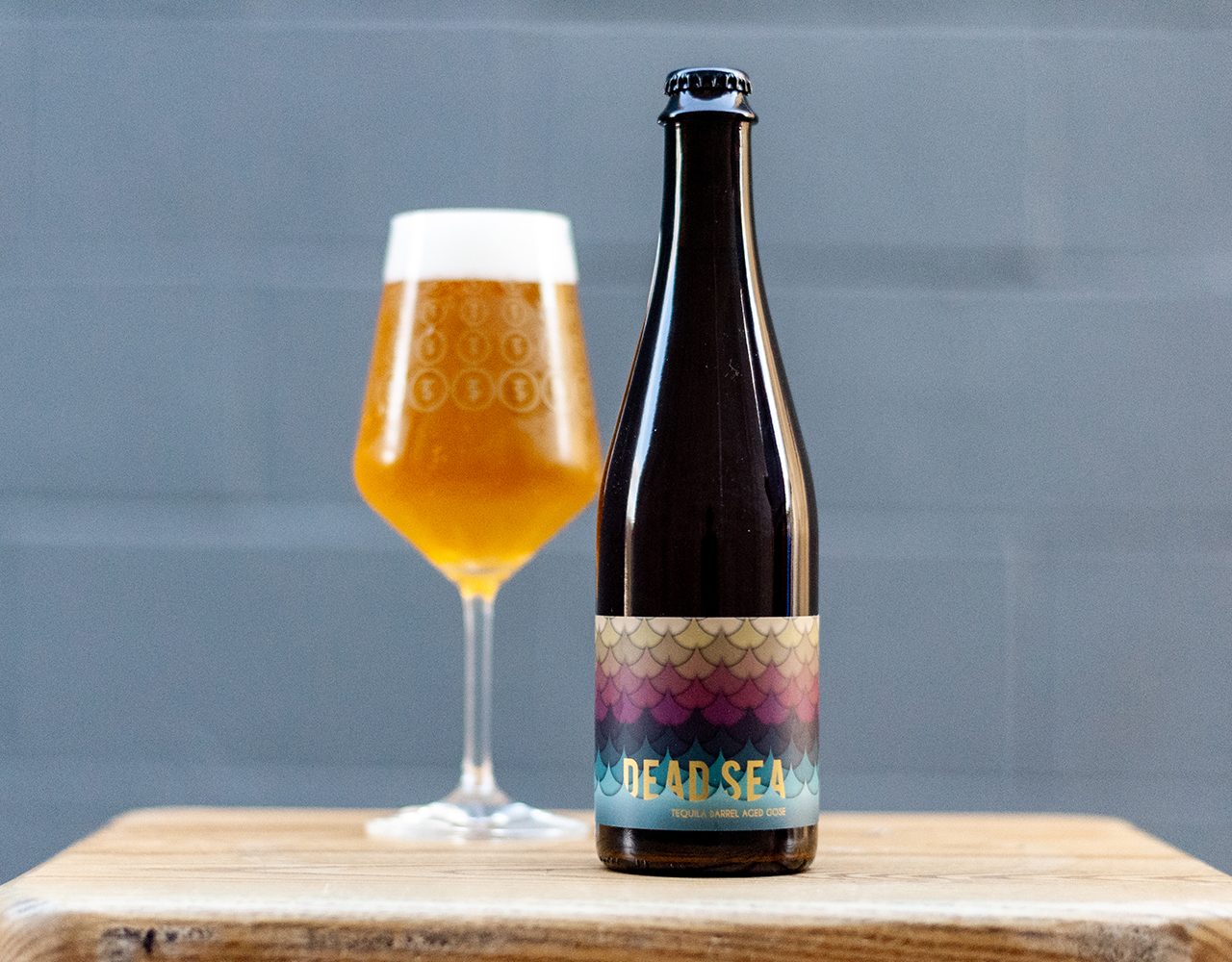 We hooked up with the fine folks from Blood Brothers Brewing based in Toronto to brew this Gose back in early July. This primarily wheat based beer was soured, fermented and conditioned in Tequila Barrels that formerly held red wine. We allowed this to condition in barrels for 3 months before packing it out and bottle conditioning it for an additional 4 weeks. We carbonated this one intentionally high to highlight the aromatics of this beer. Expect a light bodied beed with a slight salinity and lingering flavours of tequila and oak.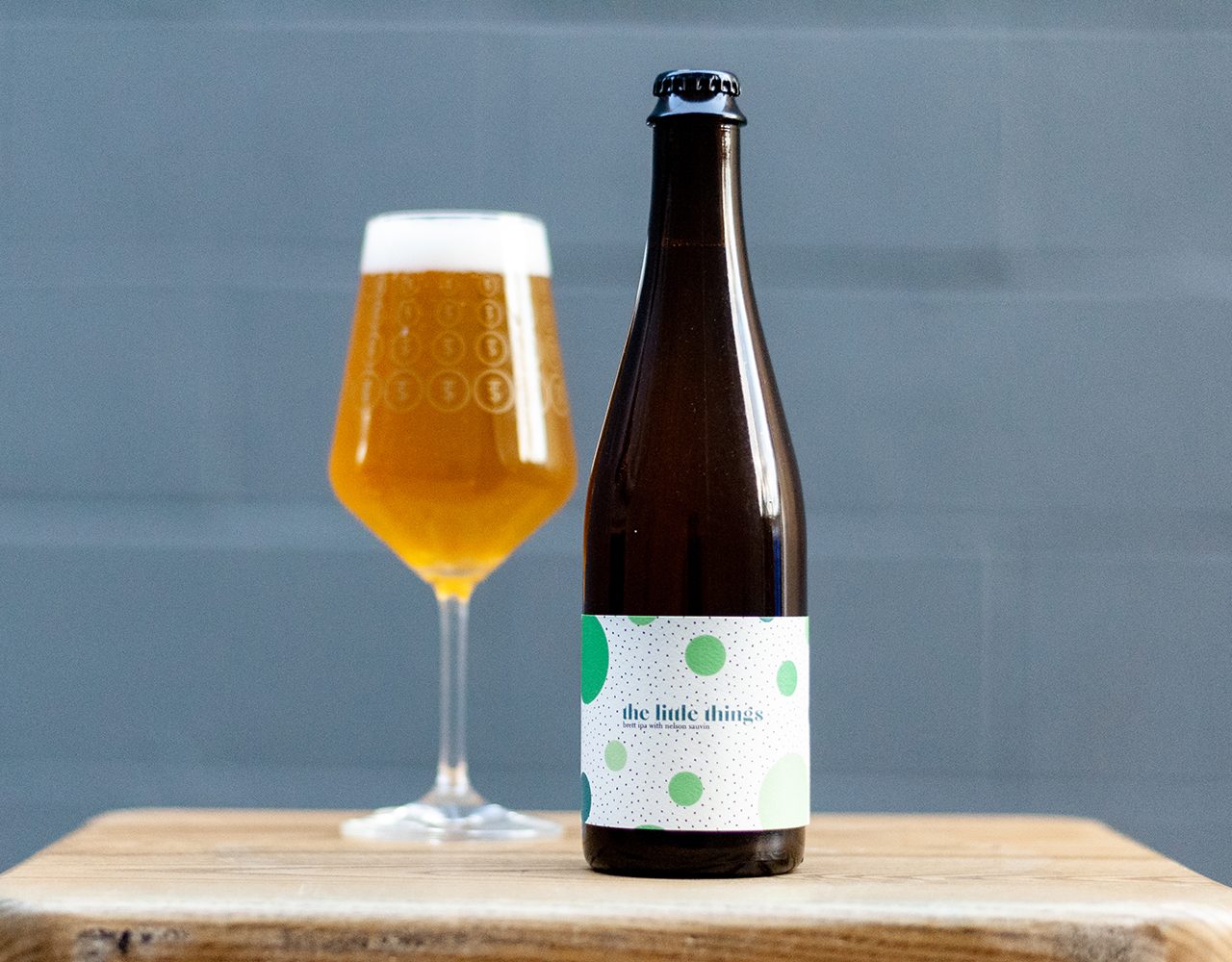 Brett IPA Dry Hopped with Nelson Sauvin
This beer was aged in barrels for three months on a blend of Brettanomyces strains allowing the beer to hit terminal gravity and produce a mouth full of tropical fruit flavours. It was then dry hopped exclusively with Nelson Sauvin to showcase the gooseberry and wine characteristics of this hop that lend themselves well to this style. We then bottle conditioned for an additional 2 months, allowing us to achieve a slightly higher carb, showcasing the effervescence. Pour slowly to keep the carbonation in the beer.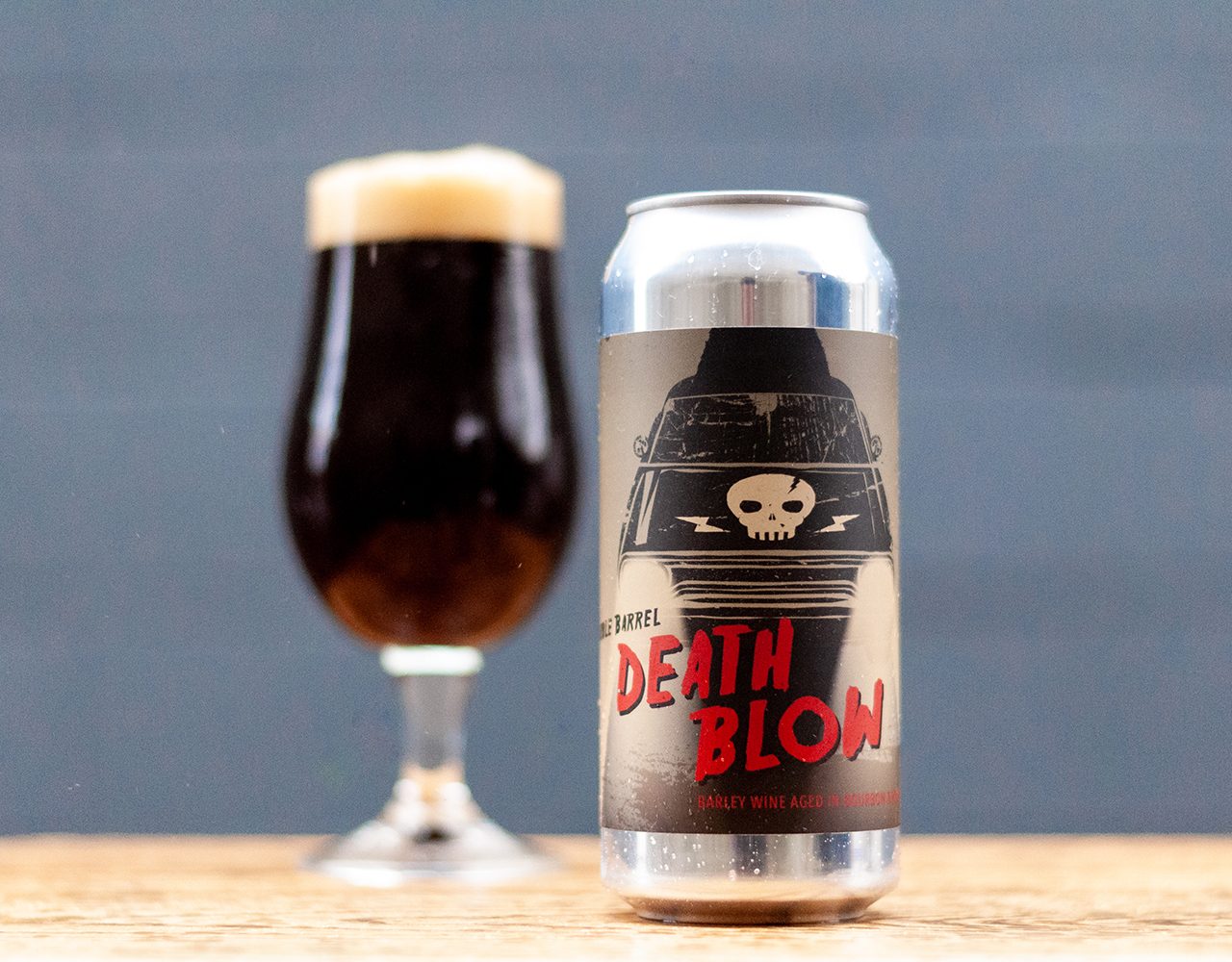 Barley Wine aged in Bourbon & Port Barrels
Starting with the same base beer, we barrel aged this version in Woodford Reserve Bourbon barrels for 9 months before moving them into Port barrels for an additional 3 months. The result is a beer with notes of caramel, toffee, vanilla, dried fruit with a subtle Bourbon character and notes of currants and dried cherries from the Port Barrel aging. At 11.8%, enjoy this beer now, or age to enjoy during holiday seasons to come.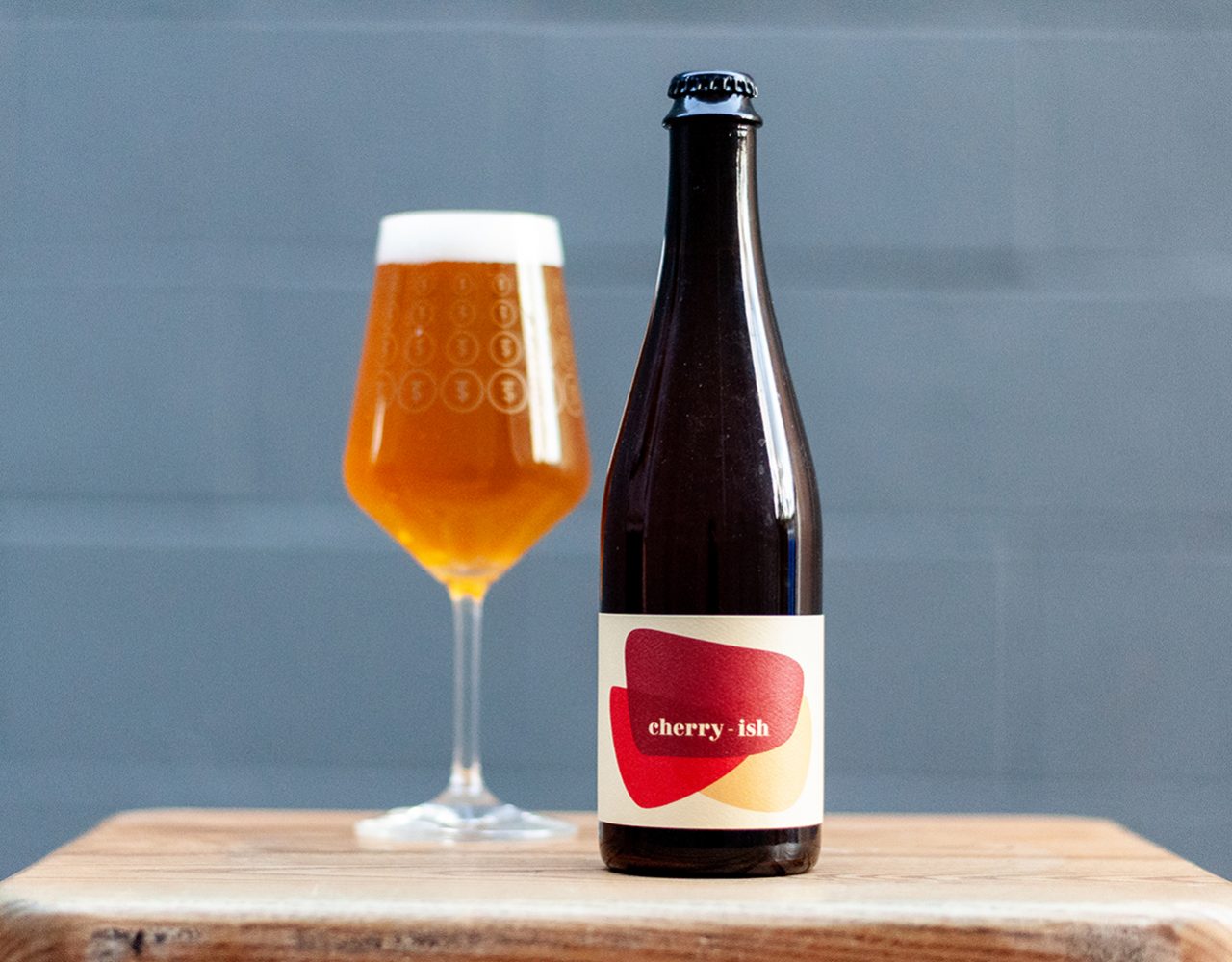 The second of two in our inaugural release of our whole fruit American Wild Ale. Cherry-Ish started its life as a golden sour base that was aged in barrels for 9 months. We then took 350g/l of freshly picked Rainier and Sour cherries from Penticton and re-fermented the beer on top of them in our fruiting tanks for 4 weeks. We then packaged the beer and conditioned it in bottles for 8 weeks. This American Wild Ale showcases a bright acidity with underlying sweet and tart cherries.