* Please note, our Currently Available list is updated every Monday and Friday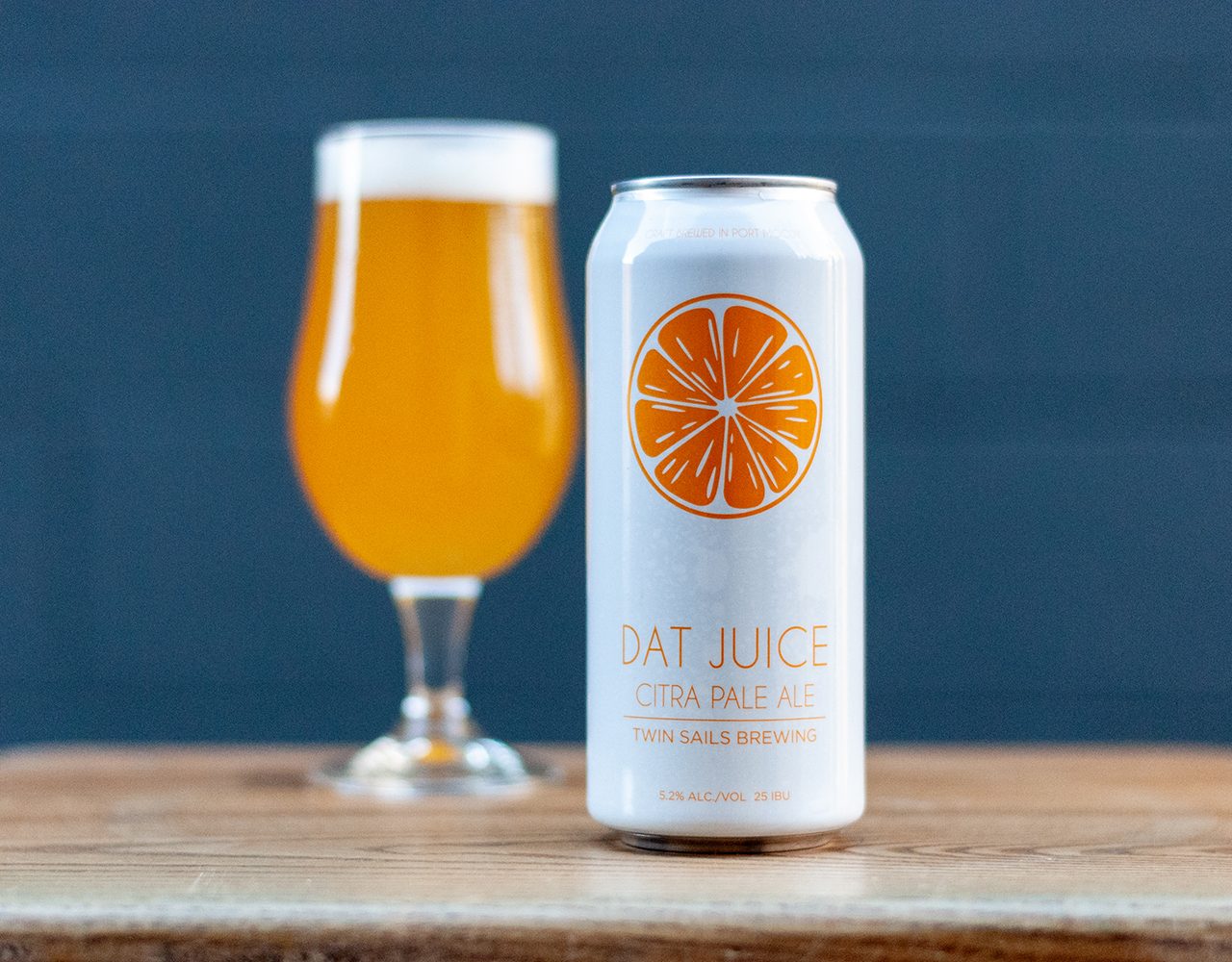 Dat Juice is an unfiltered pale ale brewed with large amounts of flaked and malted wheat, then heavily dry hopped with %100 Citra hops. It pours a cloudy pale straw colour with bright aromatics of grapefruit, pineapple and mango.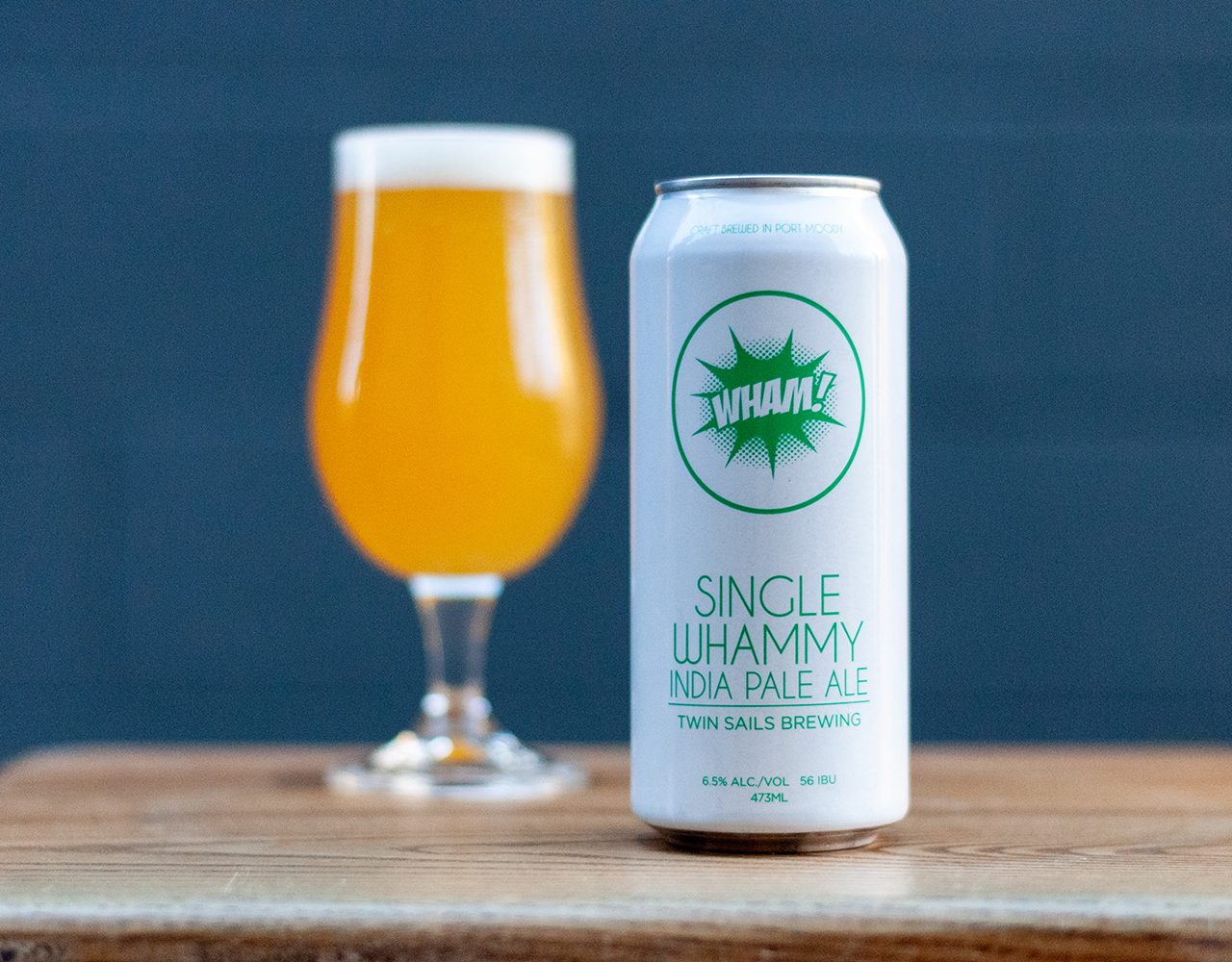 Single Whammy is brewed with Galaxy, Citra and Amarillo. Expect huge tropical fruit and citrus notes upfront, balanced by a slightly dank finish.
2018 BC Beer Awards | Hazy IPA – bronze medal winner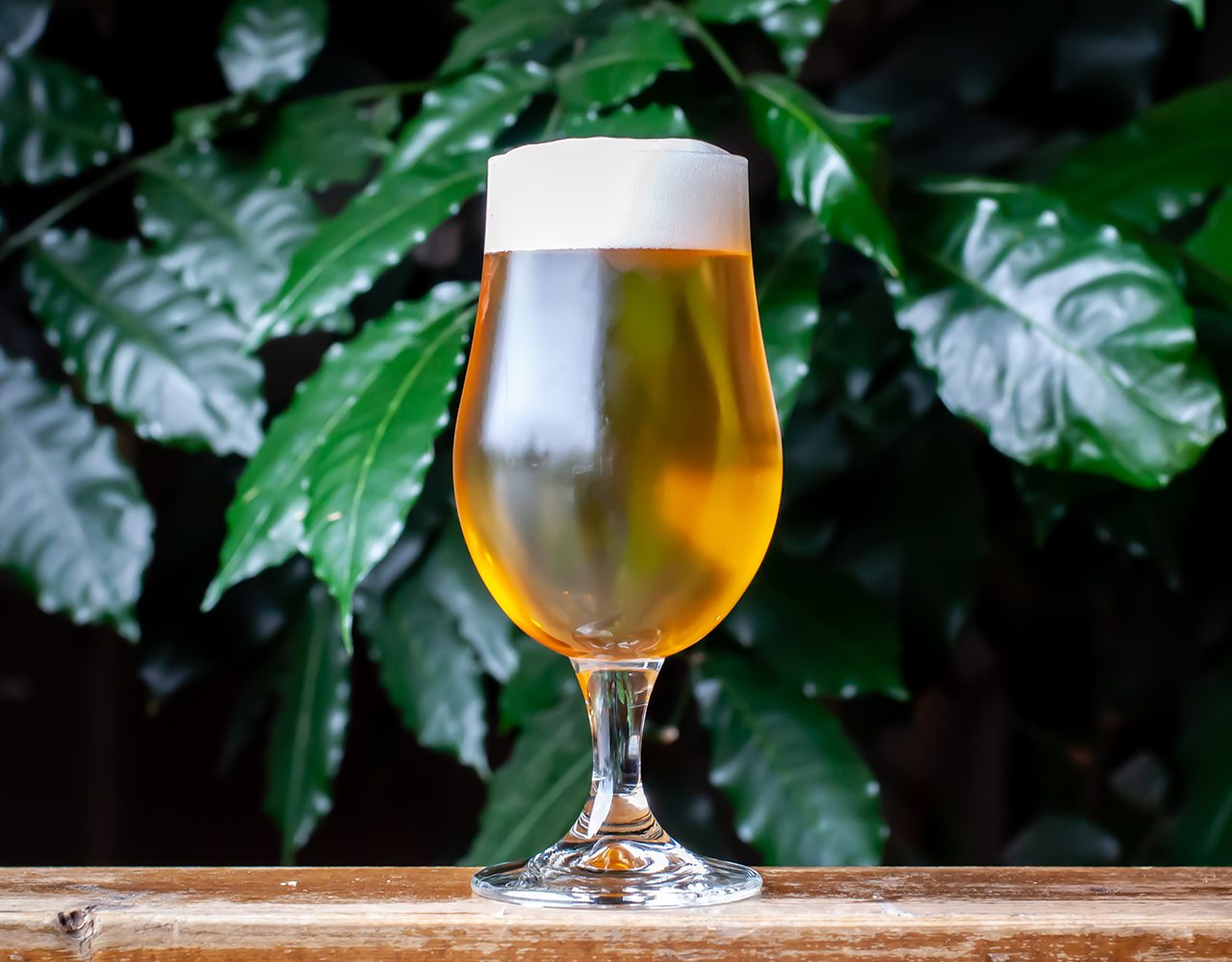 This American style lager was brewed with drinkability in mind. We kept the grain profile simple and light using only quality Pilsner Malt and flaked rice. We fermented this beer with a foraged lager strain from our friends at Bootleg Biology and allowed for an extensive lagering time. Finally, Wai-iti hops from New Zealand were utilized in the whirlpool to add a slight hint of fruitiness to the finish.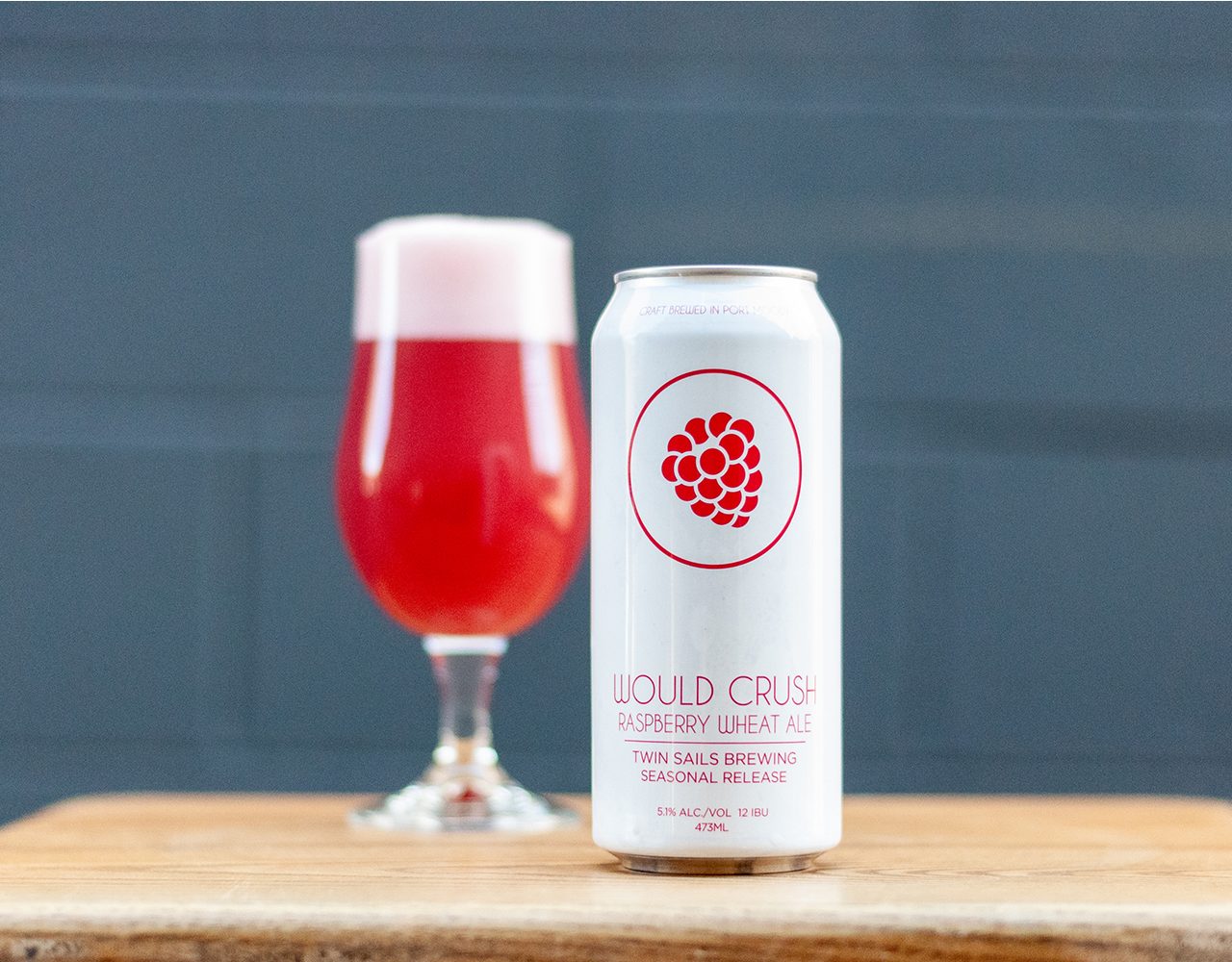 This beer started as a traditional American style wheat ale, packed with flaked and malted wheat. We selected a yeast strain with a lower ester profile than its traditional European cousins. We then loaded it full with raspberries until the lid blew off. This beer is teeming with raspberries, backed up by a creamy mouthfeel and light crisp malt profile.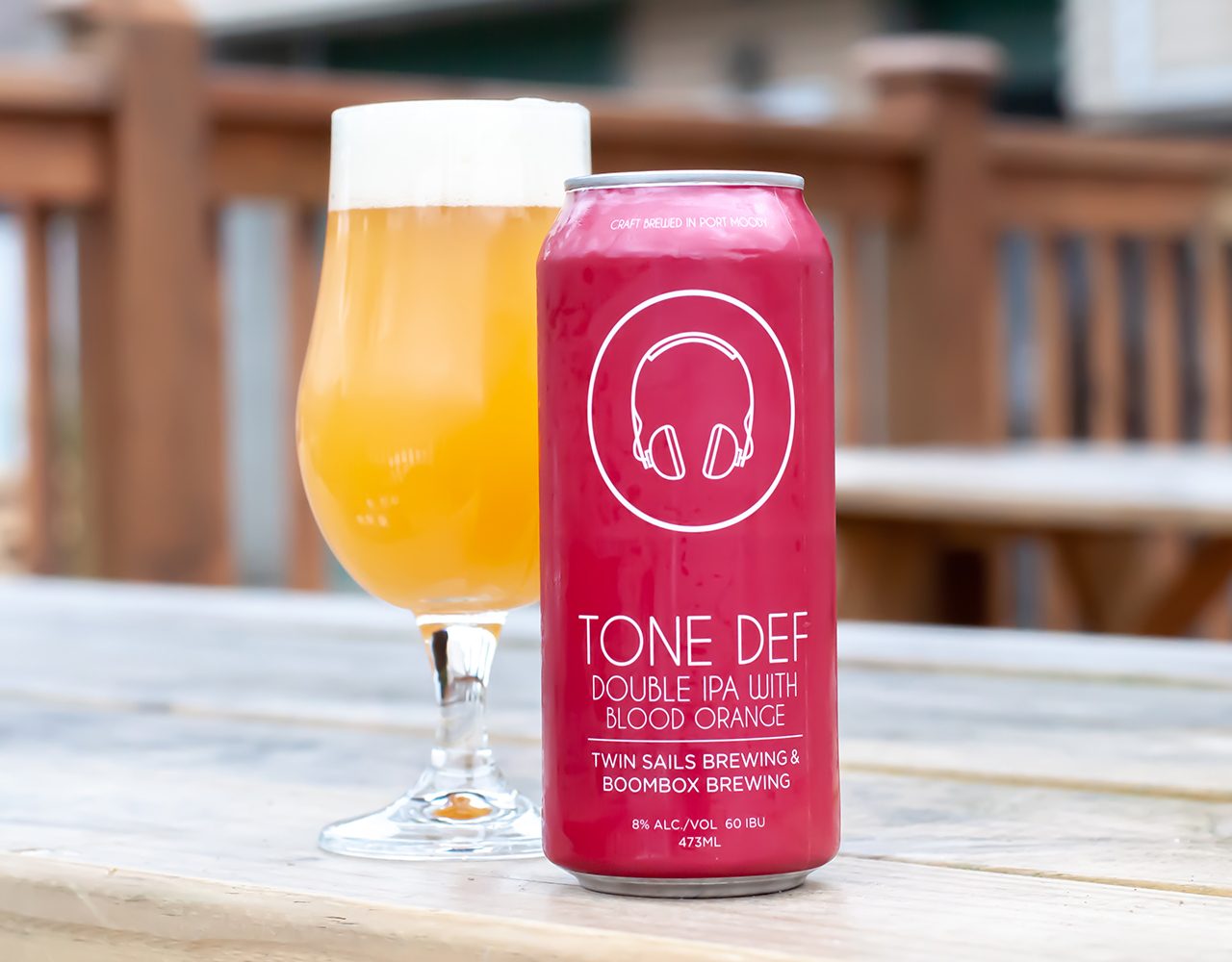 Double IPA with Blood Orange
A collaboration with our friends at Boombox Brewing, this DIPA had an addition of 500lbs of blood orange purée on top of an already massive amount of hops. We added two huge dry hop additions of Citra, Amarillo and Azacca hops which amplified the citrus juiciness of the aroma and flavour.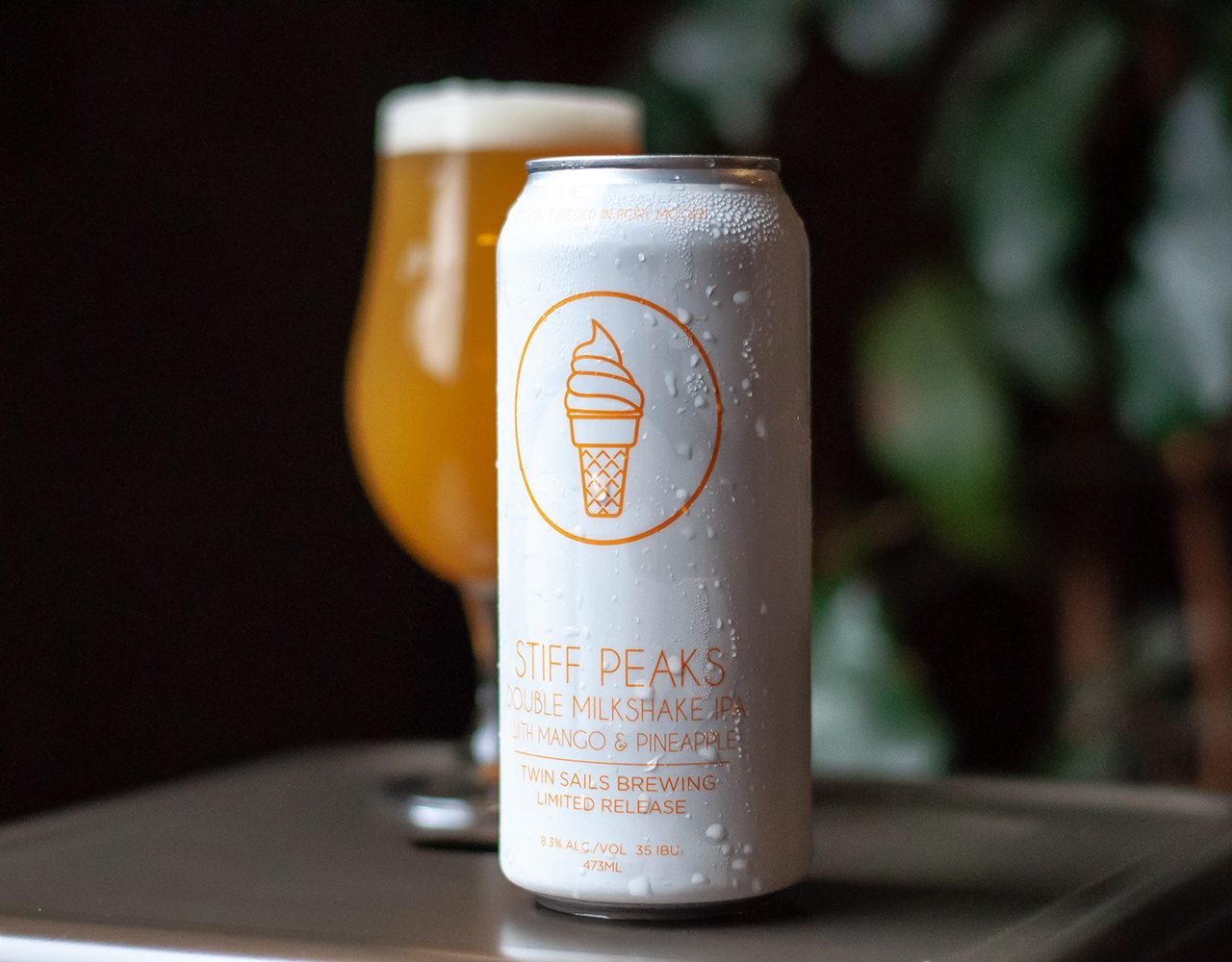 Double Milkshake IPA with Mango & Pineapple
The second release in our Stiff Peaks Double Milkshake IPA series is Mango Pineapple. This one was brewed with lactose and a light malt profile of Pilsner and Wheat then conditioned on a huge amount of one of our favorite fruit combos, Mango and Pineapple. We then dry hopped it with Citra and Mosaic to amp up the tropical fruit notes. This one is straight up Mango and Pineapple, with just enough hop character to remind you that you're drinking a Double IPA.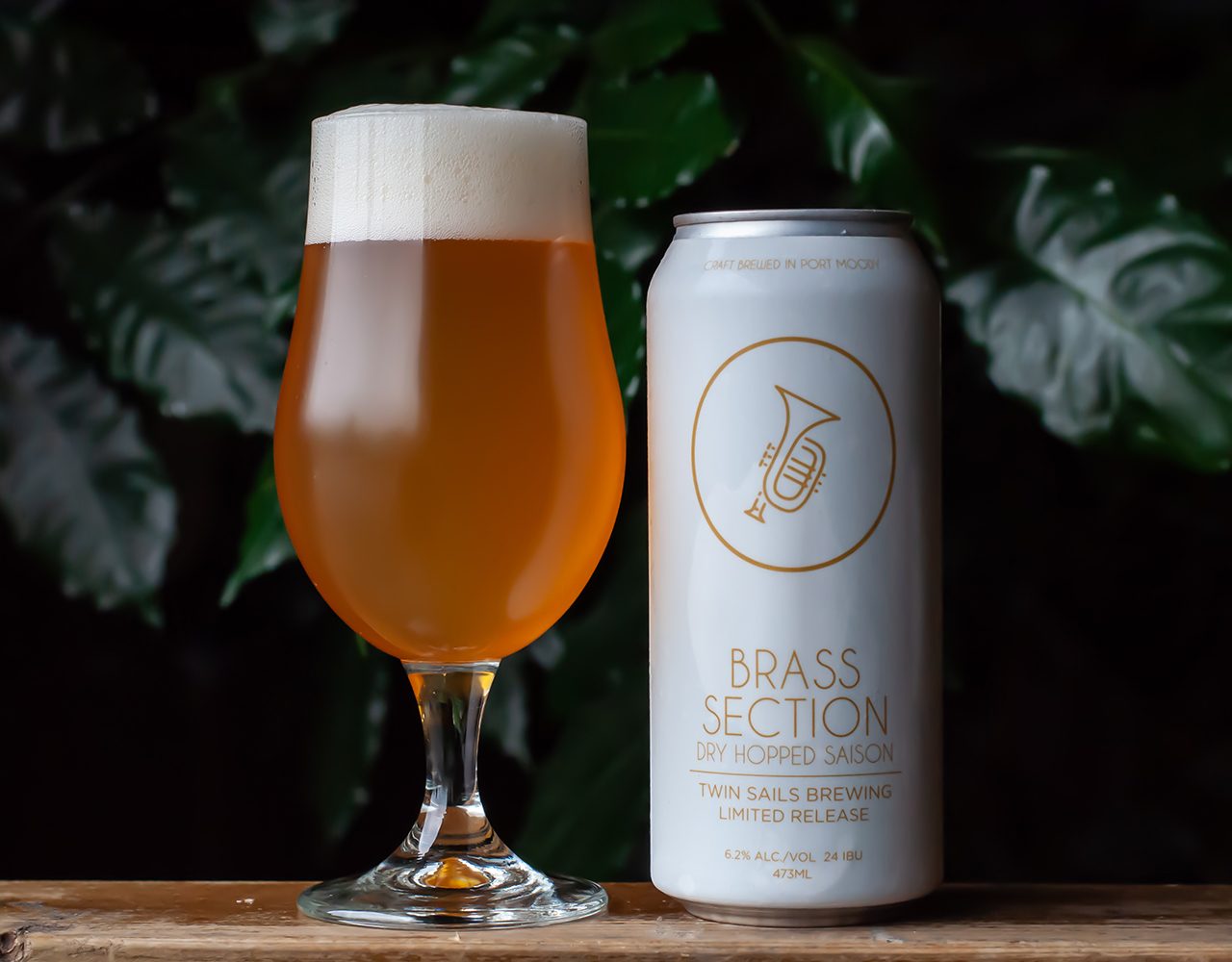 Brewed in the French style, we built this recipe on a light, crackery malt bill consisting of French Pilsner and Wheat which combines seamlessly with the light peppery spice and pear notes from the yeast. We added a light dry hop with Hallertau Blanc giving it notes of white grape and melon.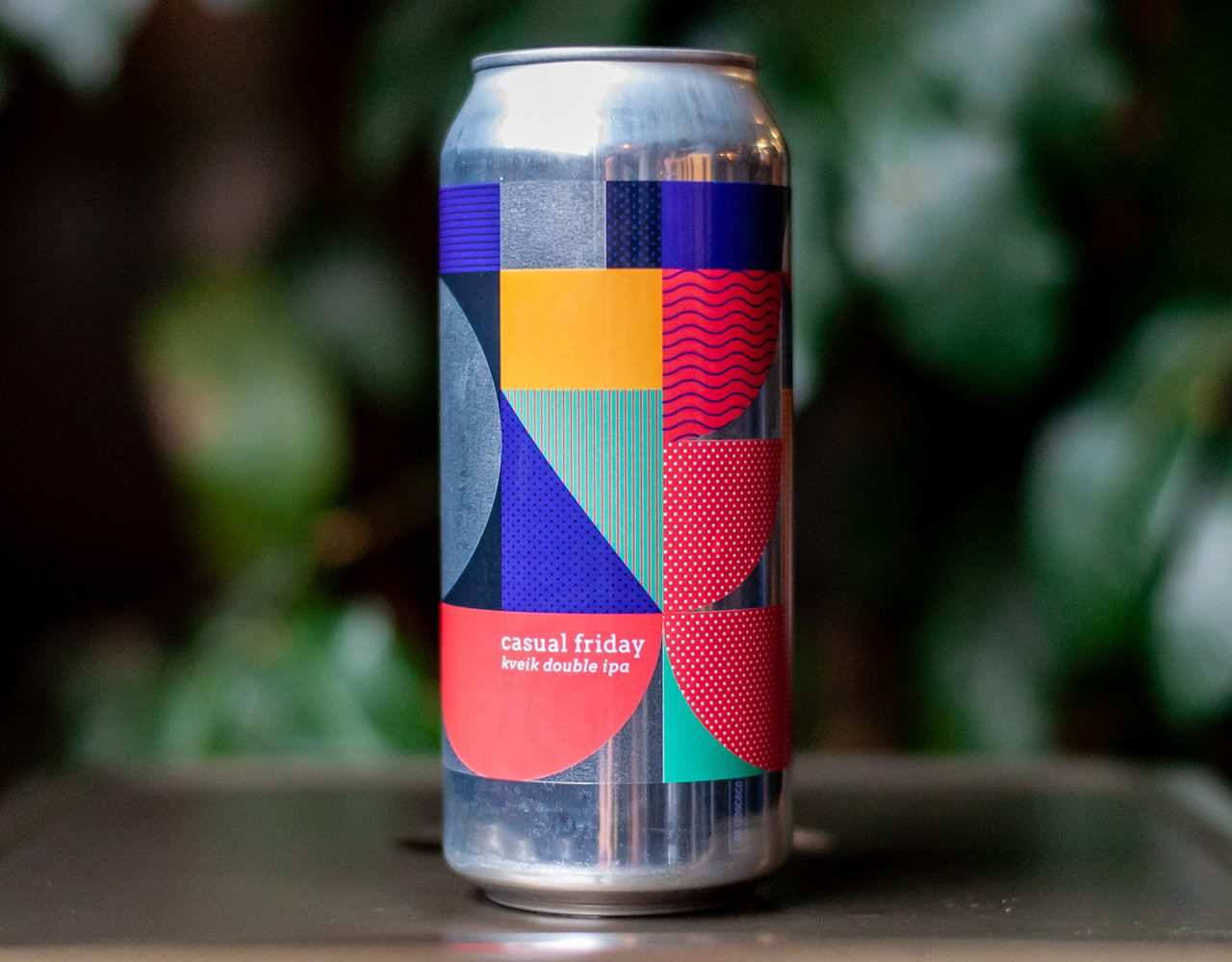 Brewed with our friends at @steelandoak, this DIPA was fermented with Voss Kveik, a traditional Norwegian strain isolated from the Gnernes farmstead. We picked this strain specifically as it imparts an incredible orange-citrus character with very low phenolics. We then amped up the juicy character with a massive dry hop of Amarillo, Mosaic and El Dorado. Expect bit hits of citrus, ripe tropical fruit and some underlying dankness.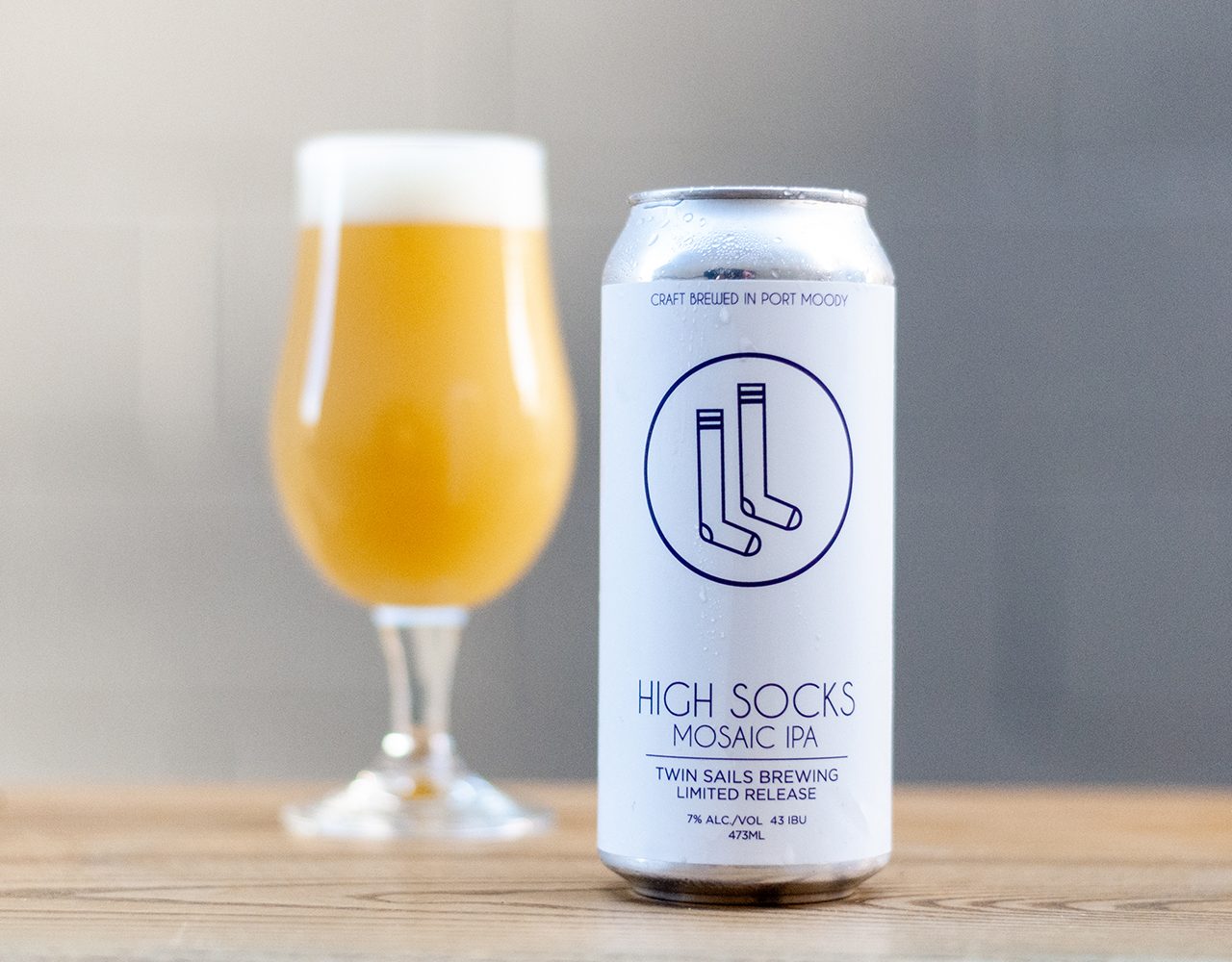 One of our favourites, this single hopped hazy IPA has a nice dry finish and light malt base that really lets the fruity aromatics of the Mosaic hop shine.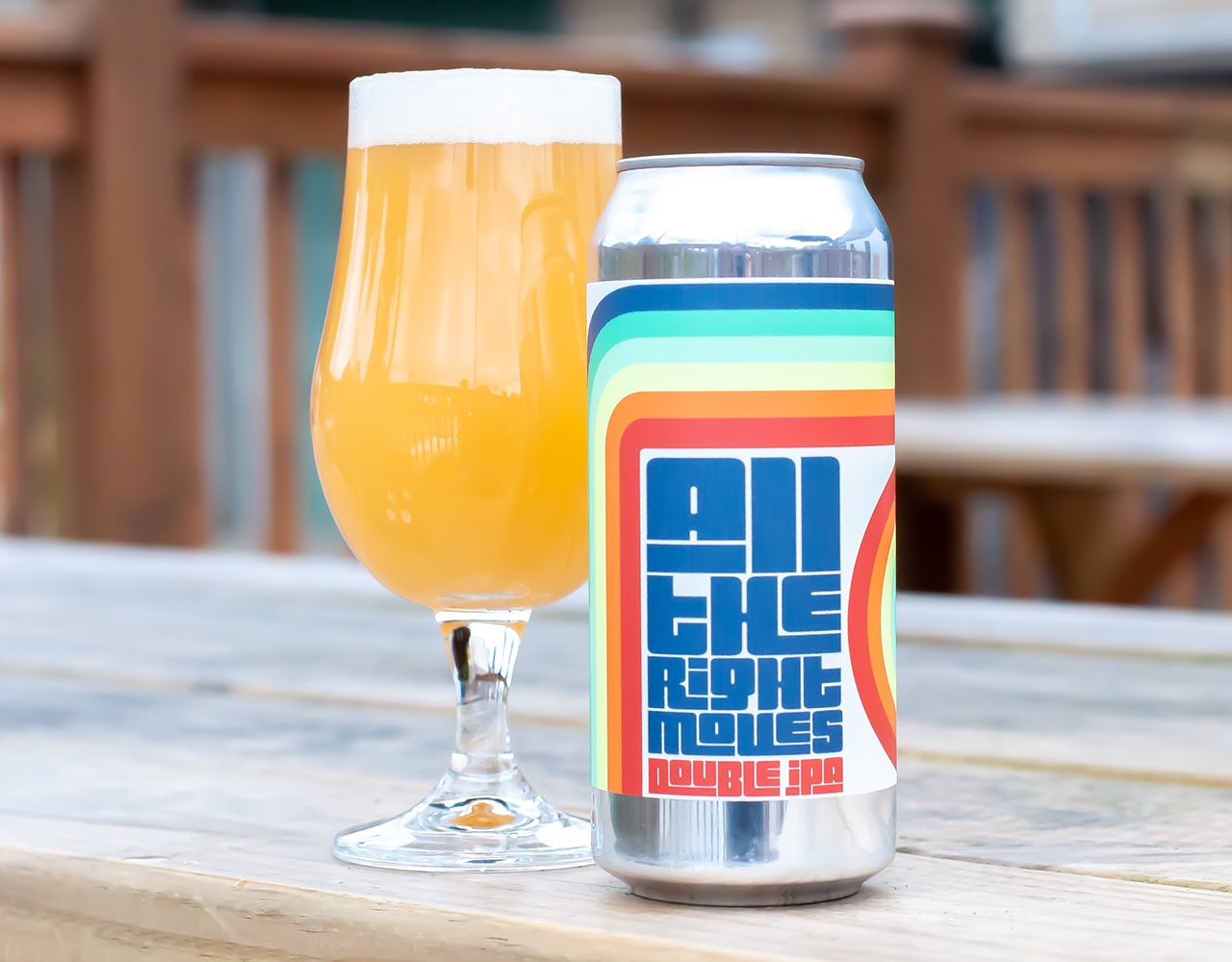 DIPA hopped with 100% Lupulin Powder
One of our all time favourites, this DIPA is dry hopped exclusively using Simcoe, Citra and Mosaic Cryo Powders. This hop combo imparts a beautifully delicate yet flavourful hop characteristic, bursting with tropical fruit, citrus and dankness.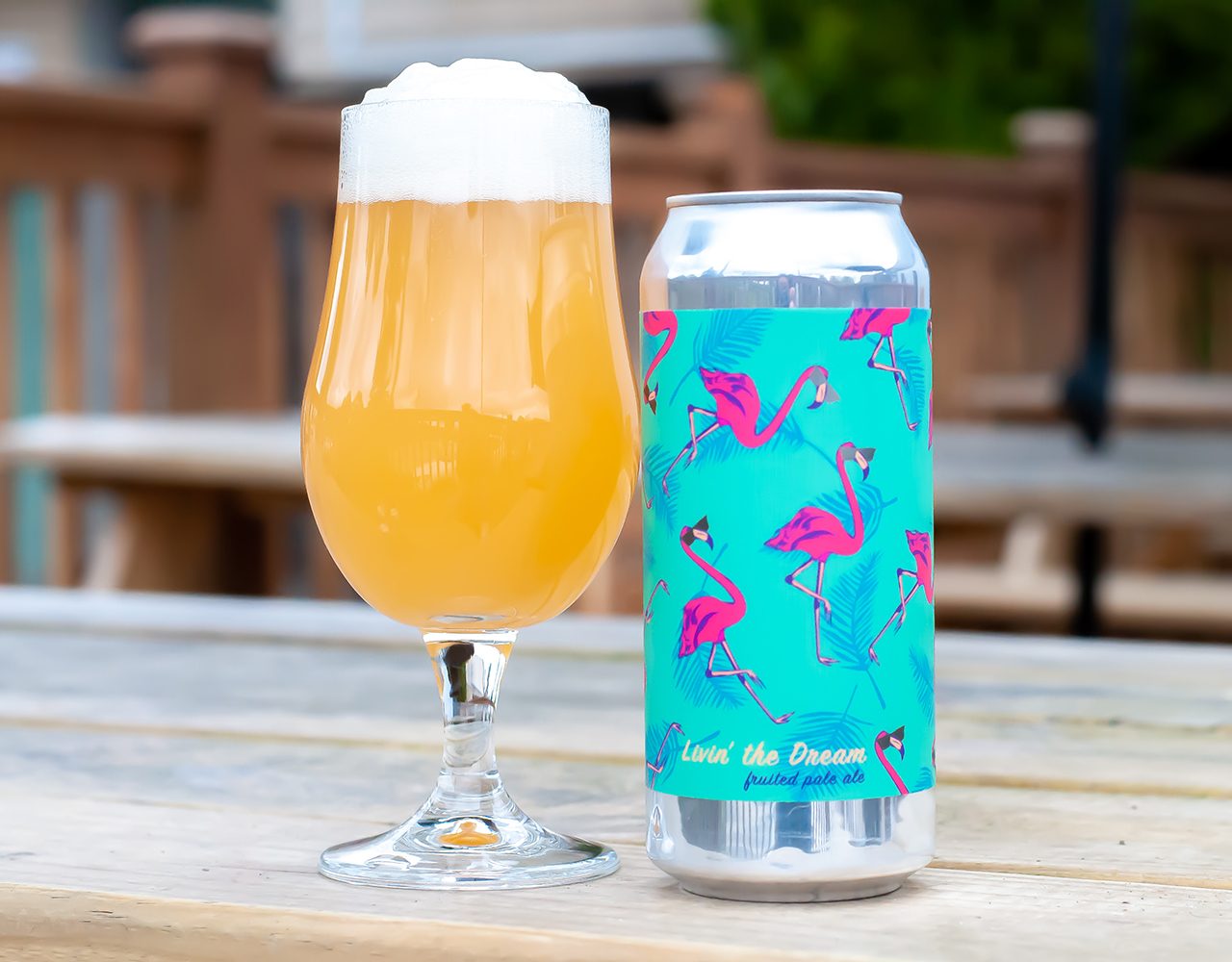 We packed this Pale Ale with Pink Guava, Mango and Blood Orange giving this beer a tropical fruit punch. A dry hop of Amarillo Cryo Powder amps up the citrus character without imparting any bitterness. Huge tropical notes and a light pillowy body makes this beer the perfect companion to sunshine and a patio.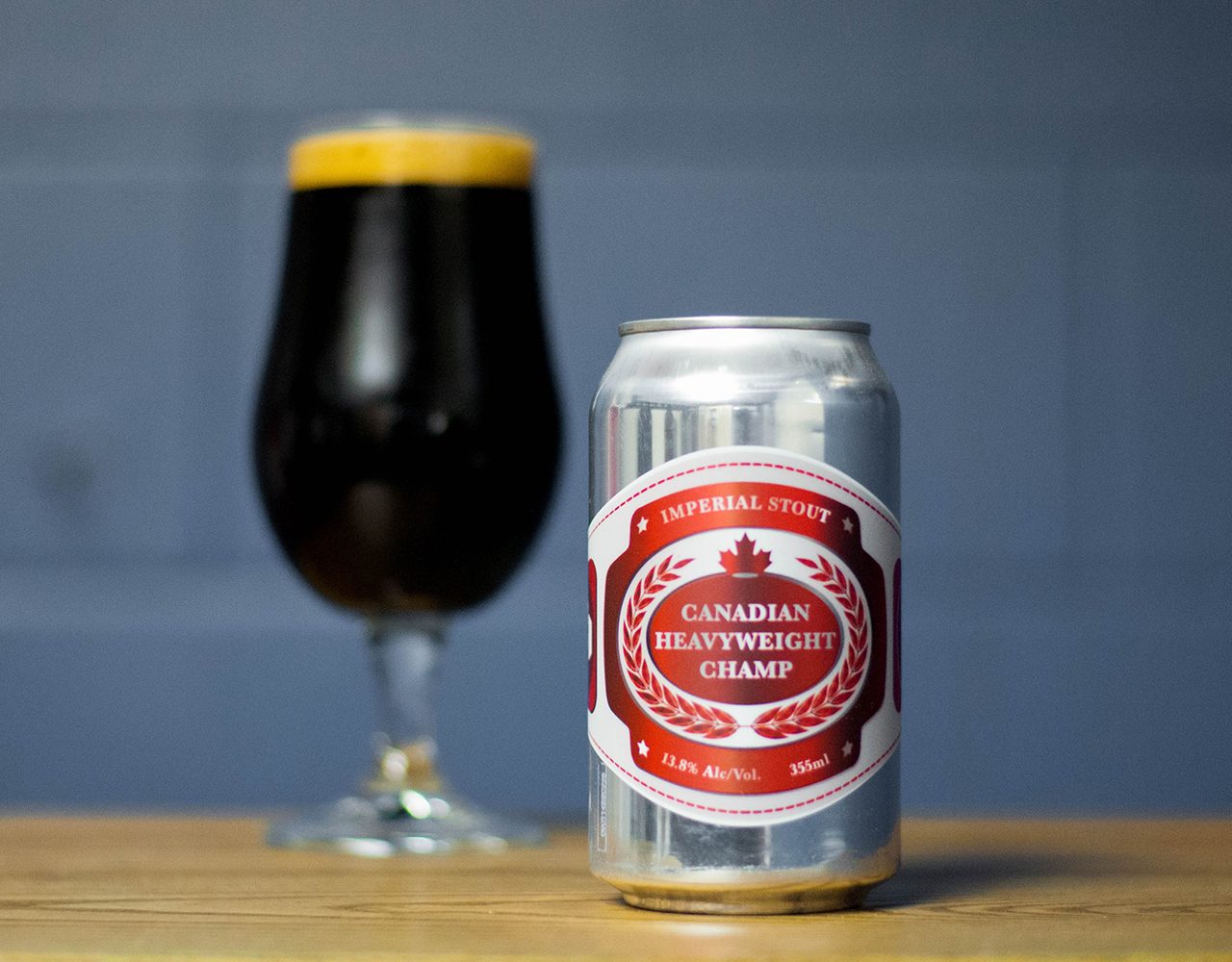 Bourbon Barrel Aged Imperial Stout
When we have a chance to get together with the Boombox crew, we generally set a standard that we do something so ridiculous that we are uncomfortable just writing the recipe. This Imperial Stout, which started its life back in January, did exactly that. After a brief time in stainless to ferment, we transferred this beer into freshly emptied Heaven Hills Bourbon barrels and put it to rest for 9 months. Last month we brewed a fresh batch of this beer and carefully blended some of our young stout with the barrel aged version. This allowed us to dial the barrel character and final gravity to the exact profile we were looking for. On the nose you get rich dark chocolate and coffee notes, with a hint of bourbon. On the palate, look for dark chocolate and bourbon to dominate, with note of coffee, black liquorice and vanilla on the finish.