* Please note, our Currently Available list is updated every Monday and Friday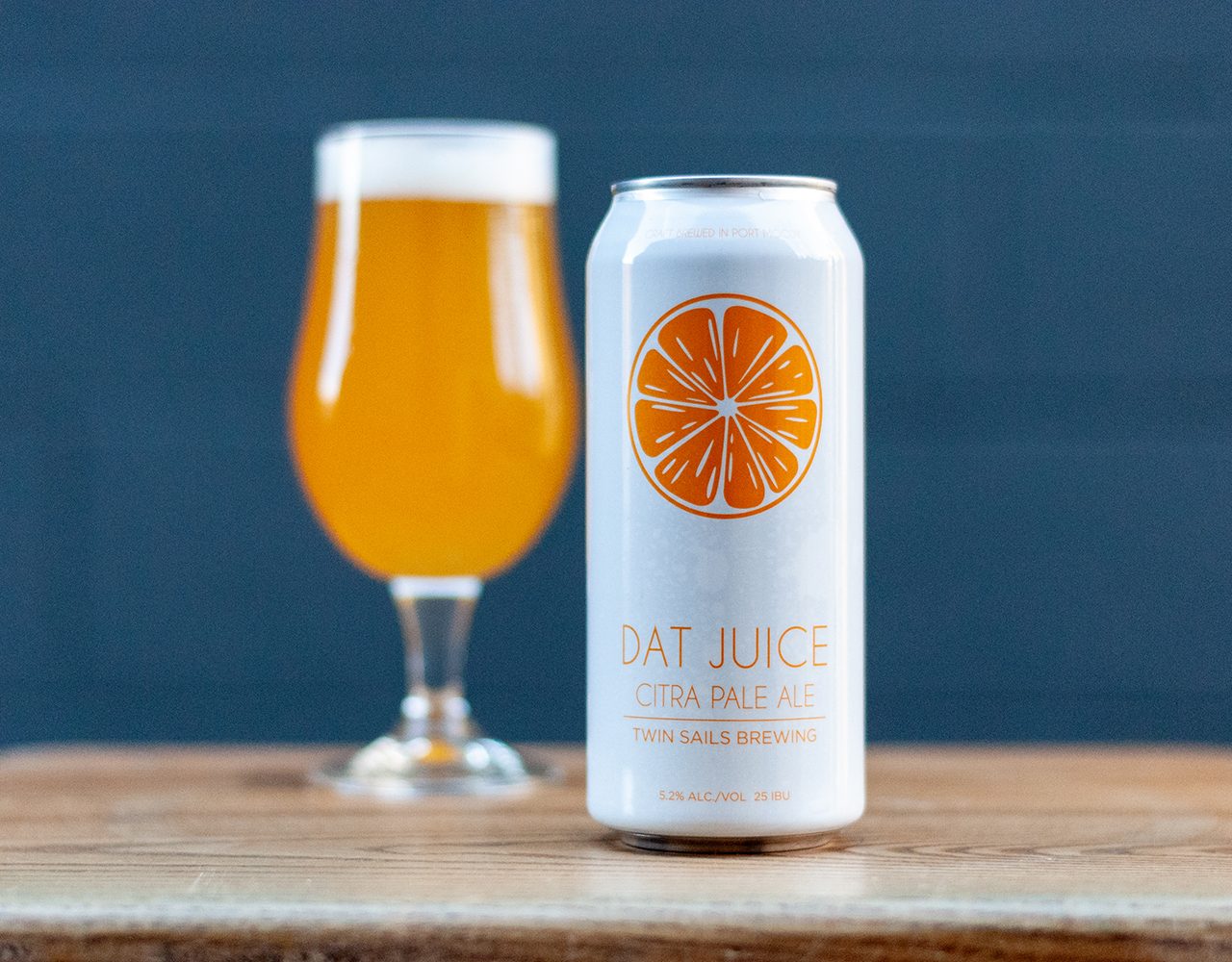 Dat Juice is an unfiltered pale ale brewed with large amounts of flaked and malted wheat, then heavily dry hopped with %100 Citra hops. It pours a cloudy pale straw colour with bright aromatics of grapefruit, pineapple and mango.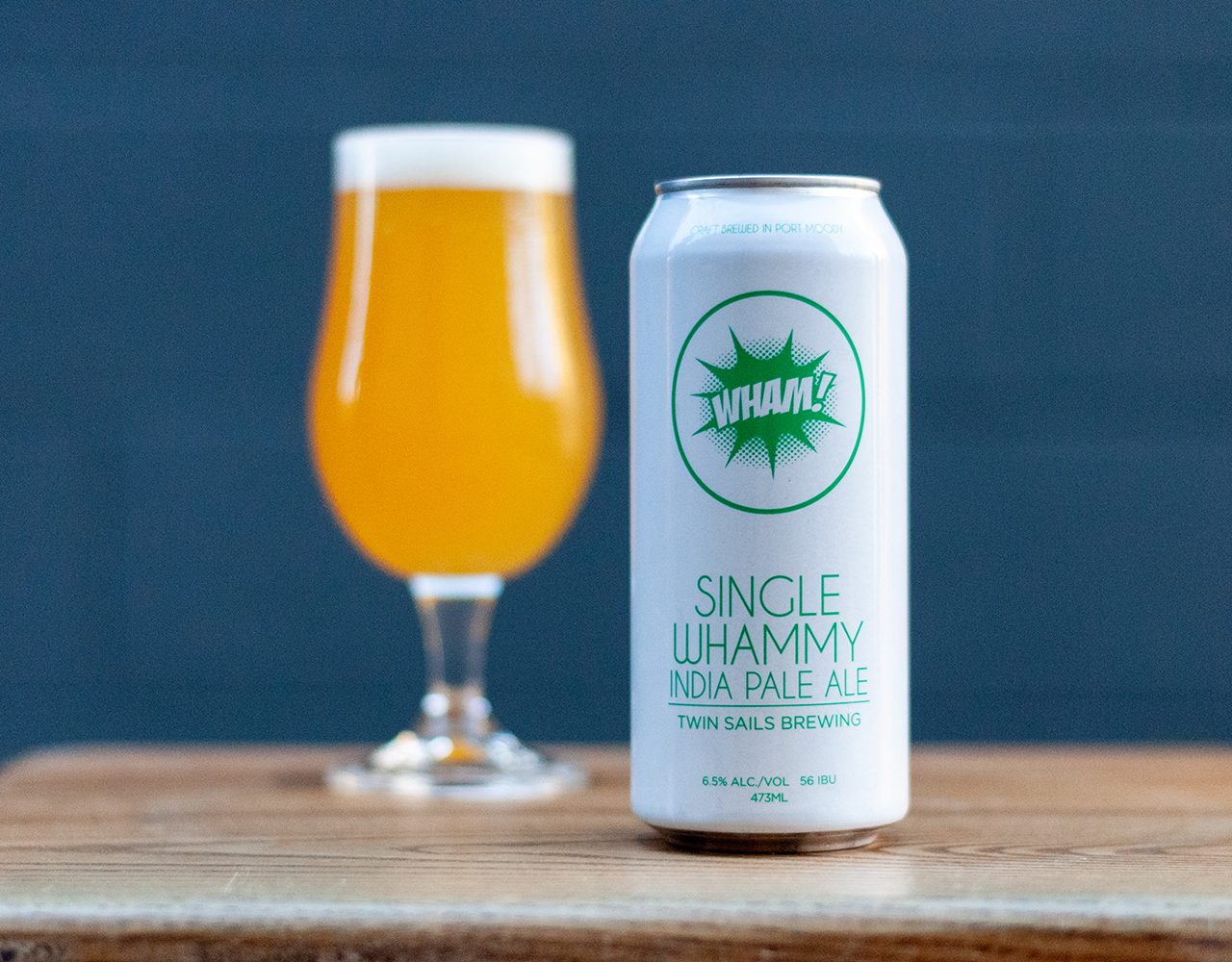 Single Whammy is brewed with Galaxy, Citra and Amarillo. Expect huge tropical fruit and citrus notes upfront, balanced by a slightly dank finish.
2018 BC Beer Awards | Hazy IPA – bronze medal winner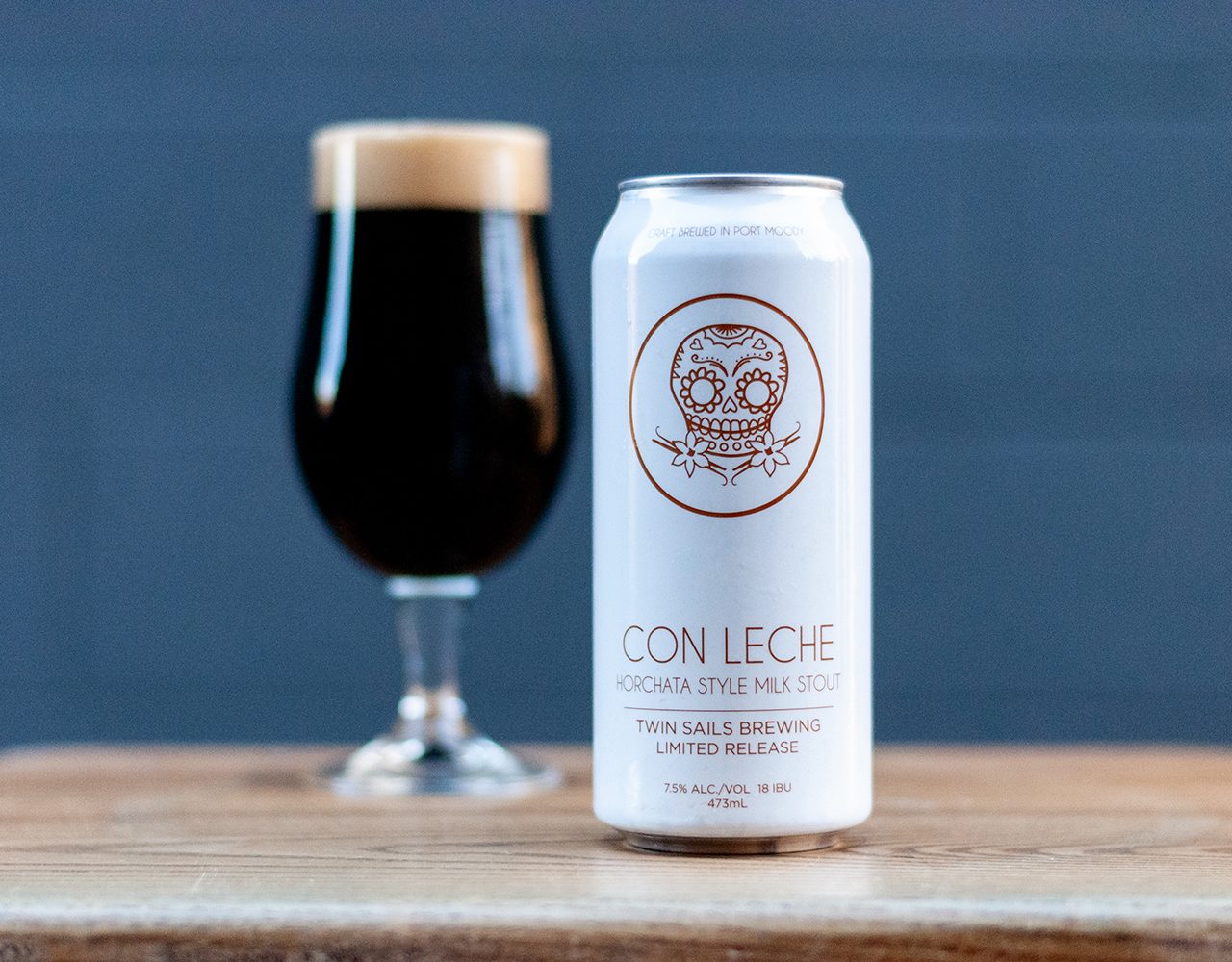 Horchata style Milk Stout
A Horchata style Milk Stout brewed with a variety of roasted malts and coffee. It pours very dark black with a thick creamy mocha head. The oats and lactose provide a silky rich mouthfeel, which is balanced with strong aromatics of coffee. The beer is conditioned on cinnamon and vanilla beans, which provide a unique spice character that pairs perfectly with the strong coffee & chocolate flavours of the stout.    
7.5% | 18 IBU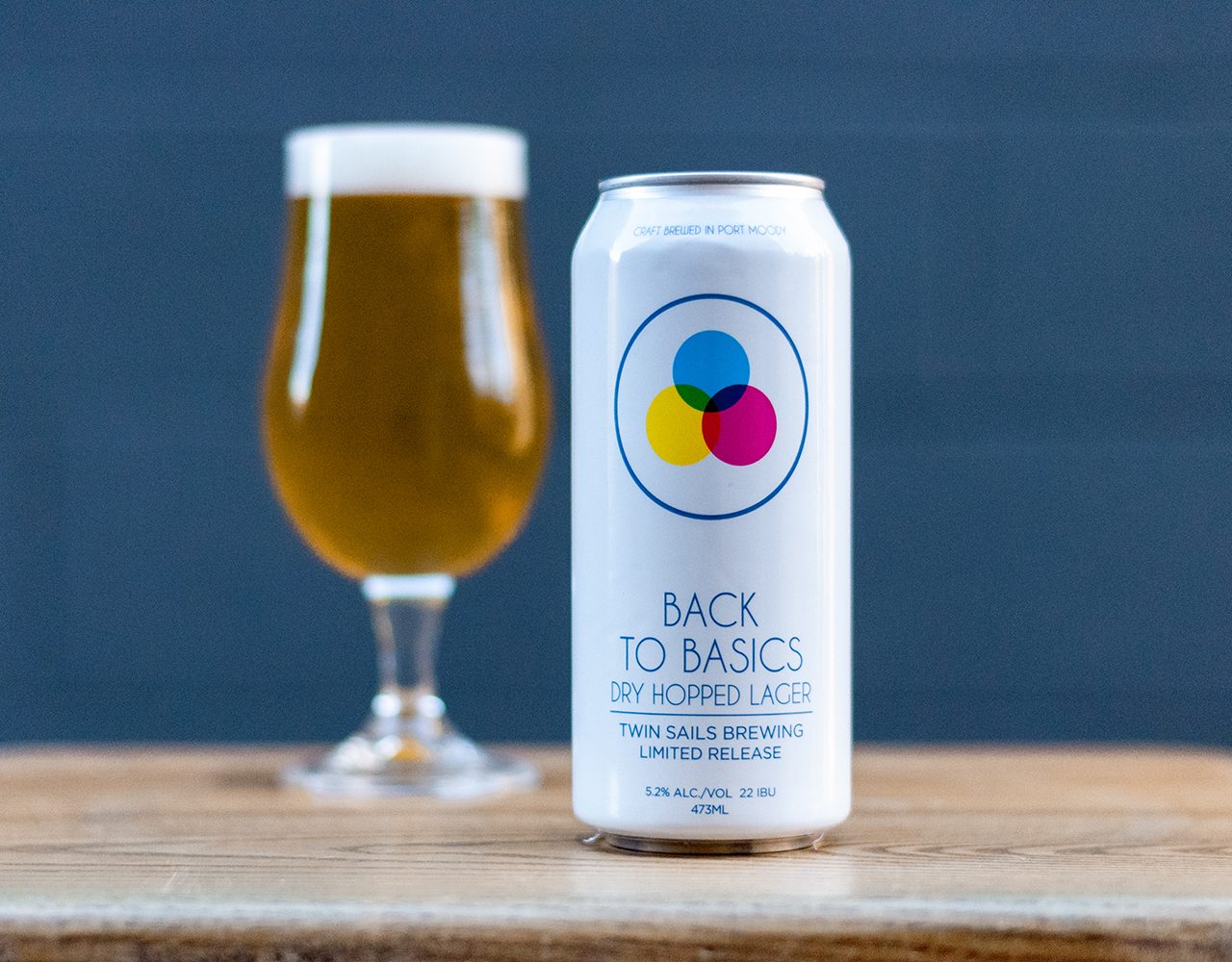 Brewed with premium german pilsner malts and dry hopped with 100% Motueka hops giving it a super clean, crisp flavour with a beautifully bright, citrusy hop bite on the finish. This beer was designed to be a staple in your fridge or that gateway beer for your Bud crushing friend.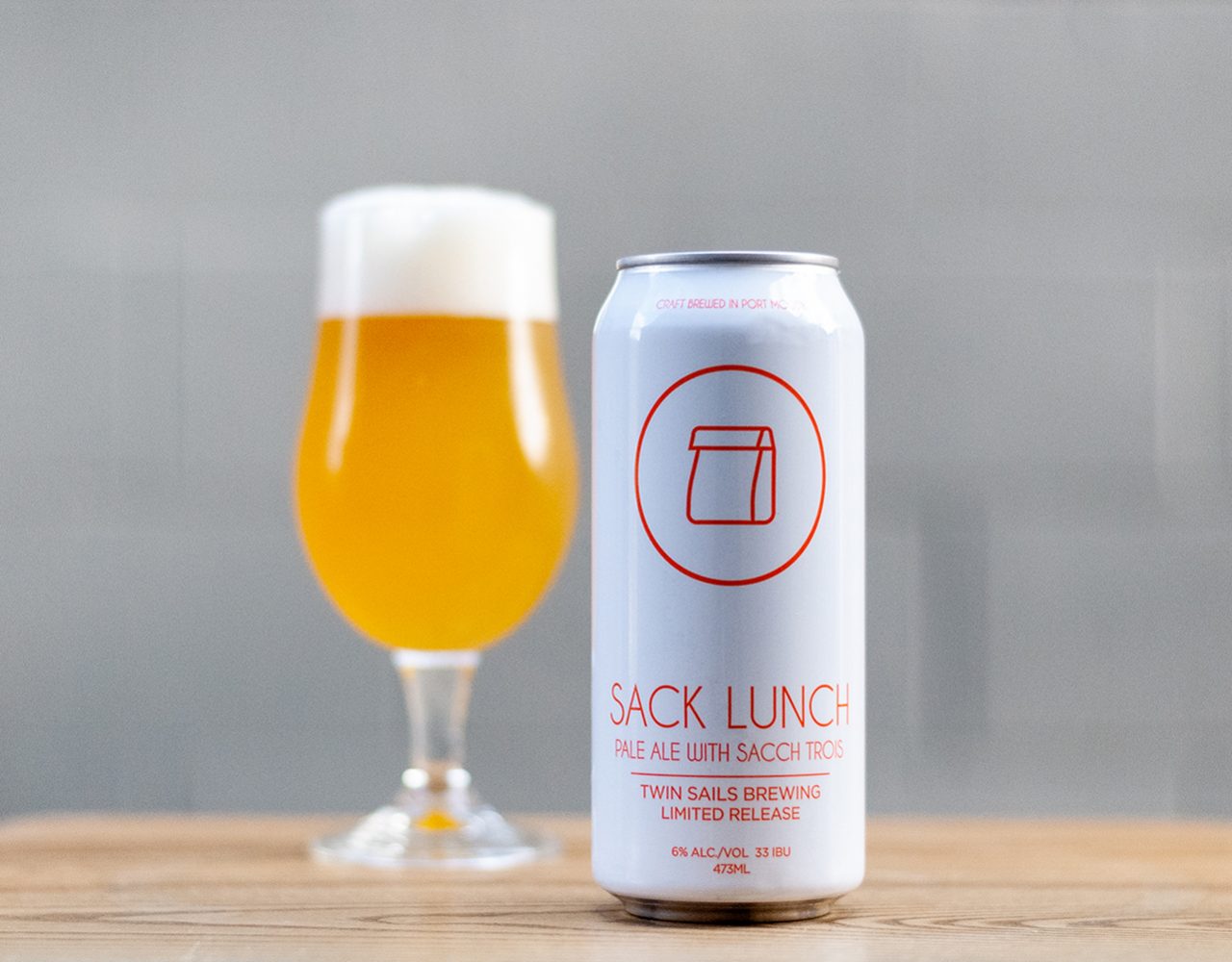 Pale Ale with Sacch Trois
This Pale Ale was fermented with Sacch Trois, then generously dry hopped with a trio of Australian hops; Galaxy, Vic Secret and Enigma. The Sacch Trois provides a unique fruit forward profile with an underlying spice characteristic, while the huge dry hop throws a tonne of stone fruit on the nose, with papaya and peach on the palate. We allowed this one to dry out to ensure that it remained very drinkable.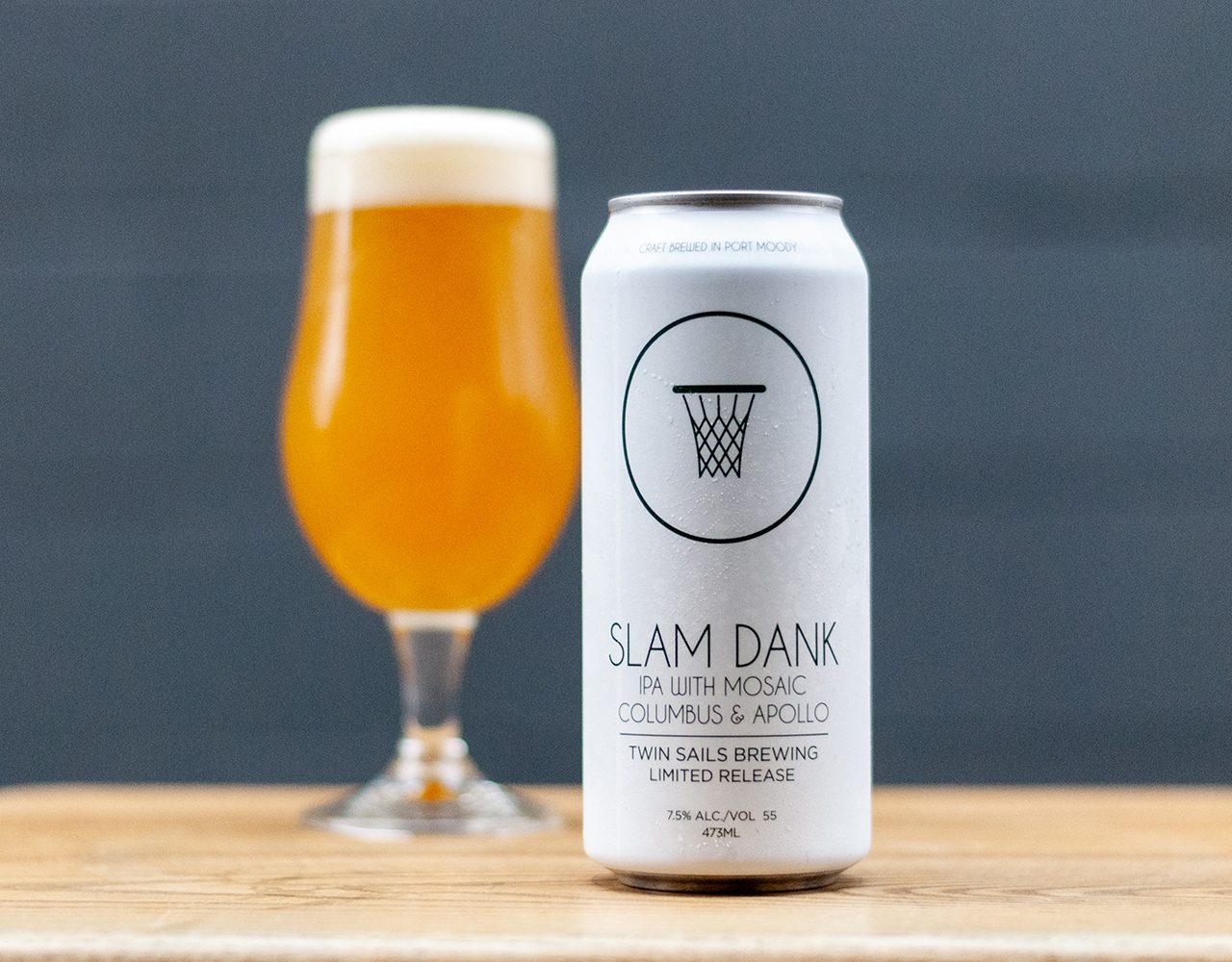 Slam Dank was our first venture into the dank side of IPAs. It is double dry hopped with large amounts of Mosaic, Columbus and Apollo. The light biscuity grain profile allows the dank, hop aroma to be fully showcased in this beer. Expect big resinous, earthy, marijauna like aromas to be dominant with a hint of candied tropical fruit on the palate to balance it out.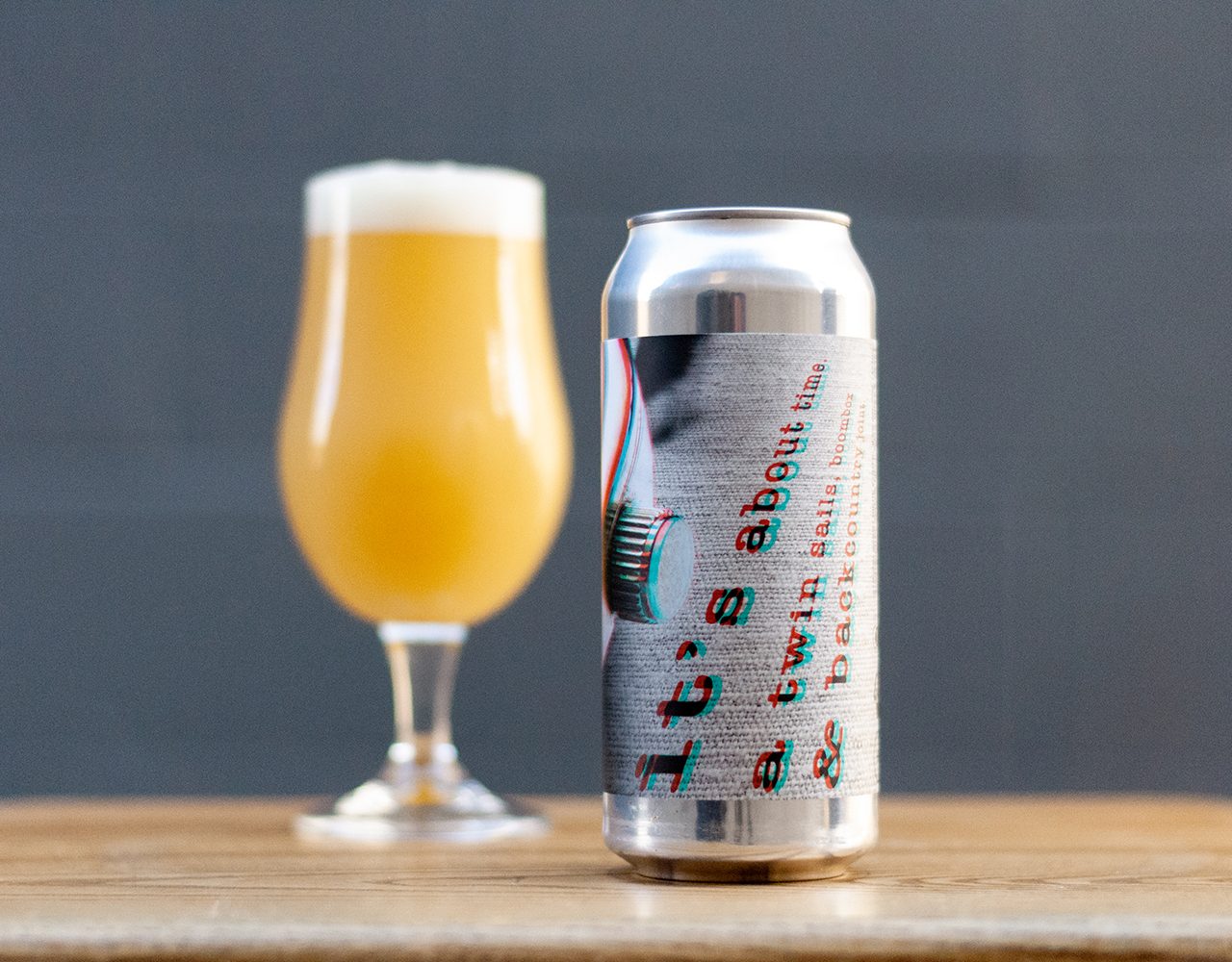 A collaboration with a few of the most amazing people this industry has to offer, Boombox and Backcountry Brewing, we knew we had to go big on this one. We packed this juice bomb DIPA with 100% lupulin powder. We used a combination of a few of our favourite cryo hops; Citra, Ekuanot and Simcoe. This one has huge citrus, stone fruit, and papaya note that help to hide the big 8.5% ABV making this one way too easy to drink.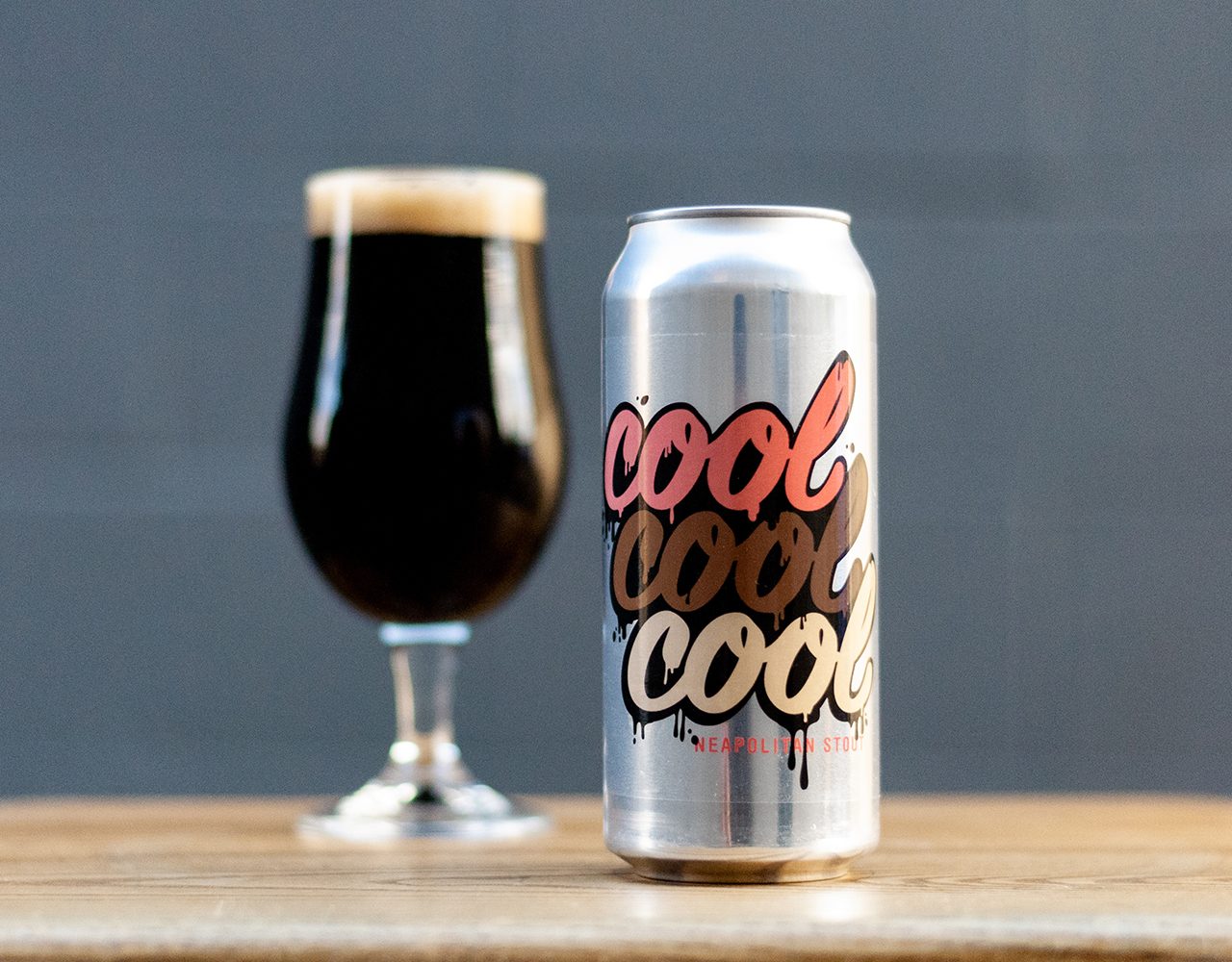 This stout was brewed with over 400lbs of strawberries, and finished on huge additions of cocoa nibs and vanilla. We kept the roast character of this stout intentionally low in order to allow the adjuncts to be the showcase. With aromatics of chocolate and strawberry on the nose, you can expect a big punch of chocolate and vanilla on the palate, with a lingering strawberry sweetness on the finish. Merit Brewing Collaboration.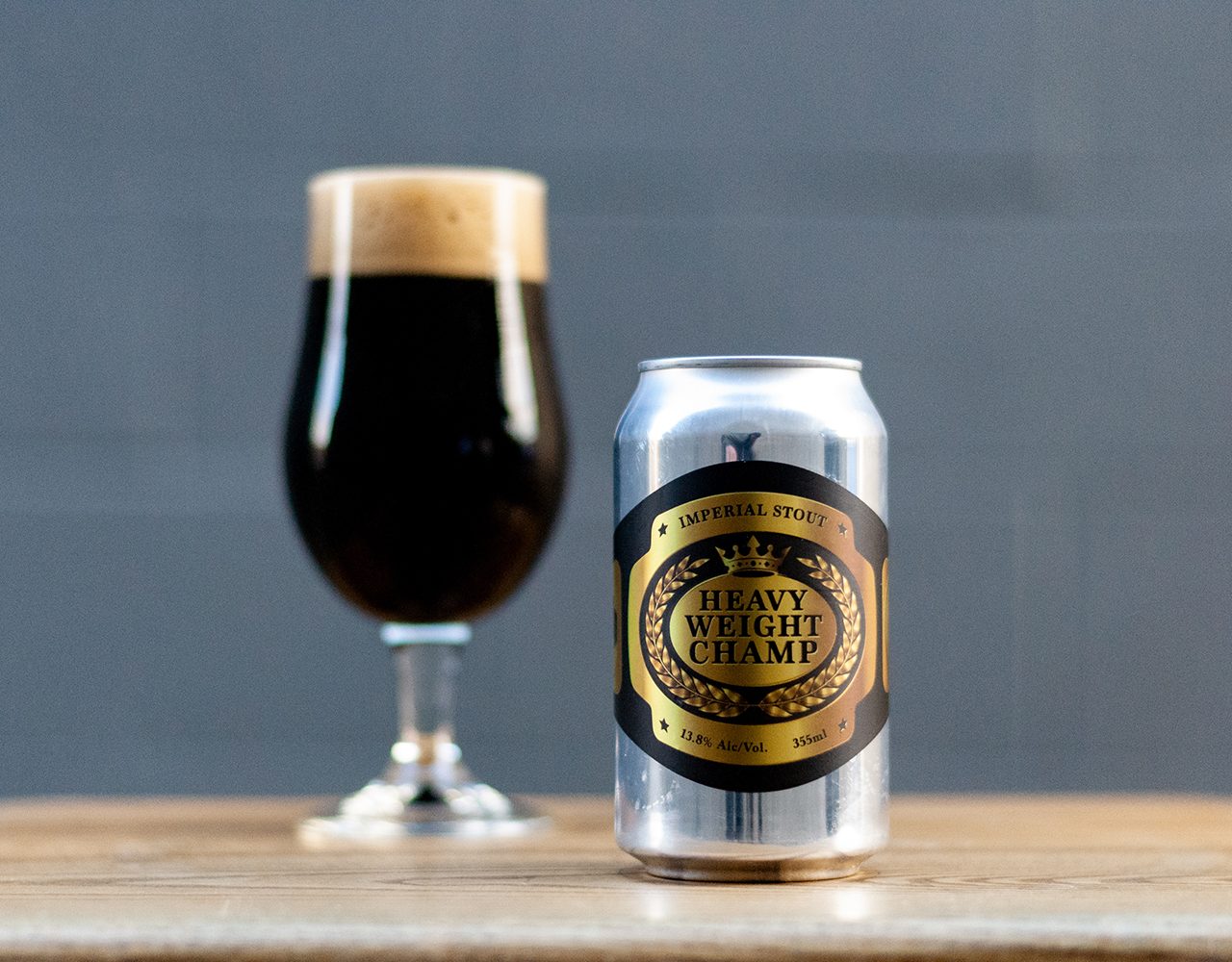 Bourbon Barrel Aged Imperial Stout
When we have a chance to get together with the Boombox crew, we generally set a standard that we do something so ridiculous that we are uncomfortable just writing the recipe. This Imperial Stout, which started its life back in January, did exactly that. After a brief time in stainless to ferment, we transferred this beer into freshly emptied Heaven Hills Bourbon barrels and put it to rest for 9 months. Last month we brewed a fresh batch of this beer and carefully blended some of our young stout with the barrel aged version. This allowed us to dial the barrel character and final gravity to the exact profile we were looking for. On the nose you get rich dark chocolate and coffee notes, with a hint of bourbon. On the palate, look for dark chocolate and bourbon to dominate, with note of coffee, black liquorice and vanilla on the finish.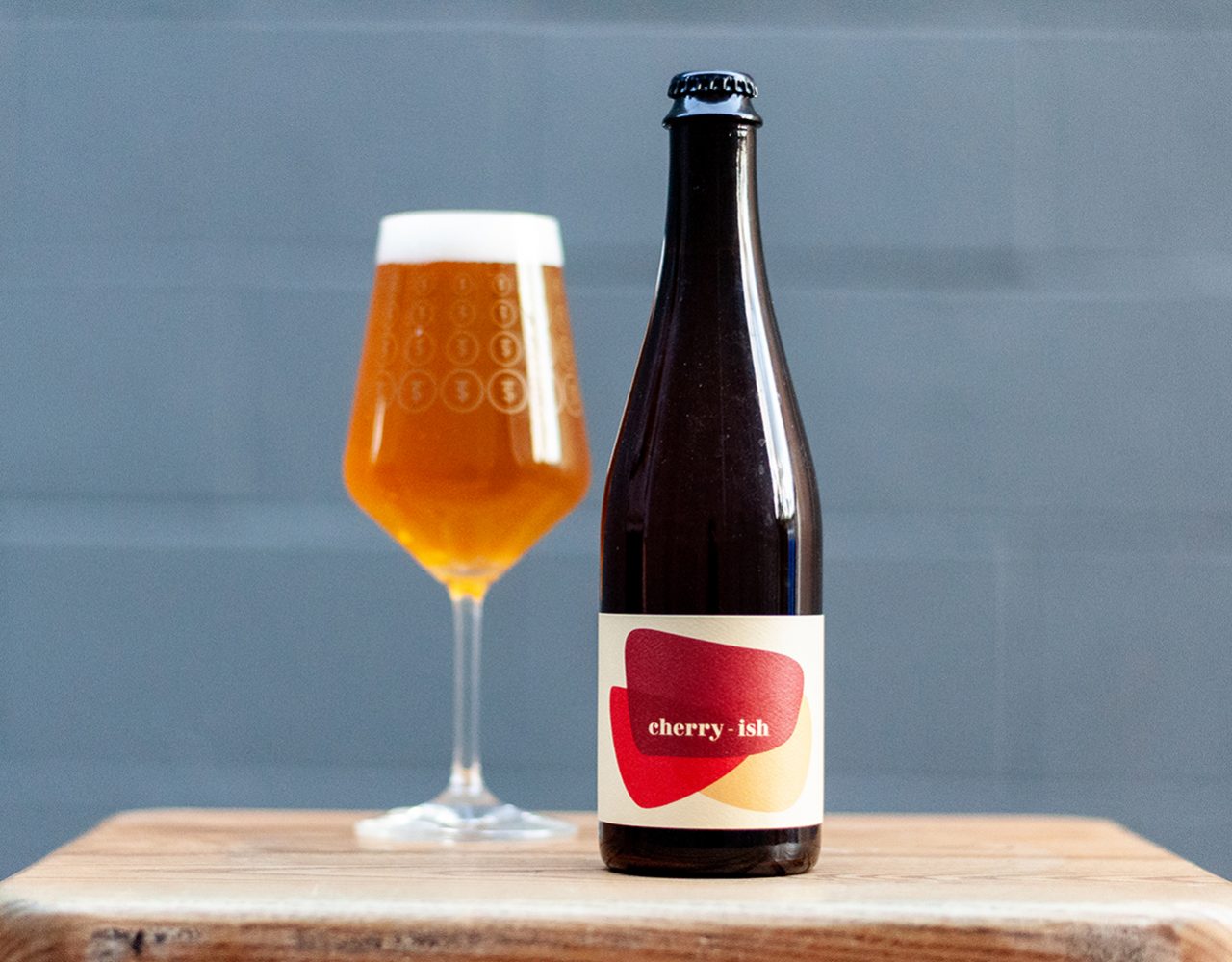 Wild Golden Sour Conditioned on Rainier Cherries
The second of two in our inaugural release of our whole fruit American Wild Ale. Cherry-Ish started its life as a golden sour base that was aged in barrels for 9 months. We then took 350g/l of freshly picked Rainier and Sour cherries from Penticton and re-fermented the beer on top of them in our fruiting tanks for 4 weeks. We then packaged the beer and conditioned it in bottles for 8 weeks. This American Wild Ale showcases a bright acidity with underlying sweet and tart cherries.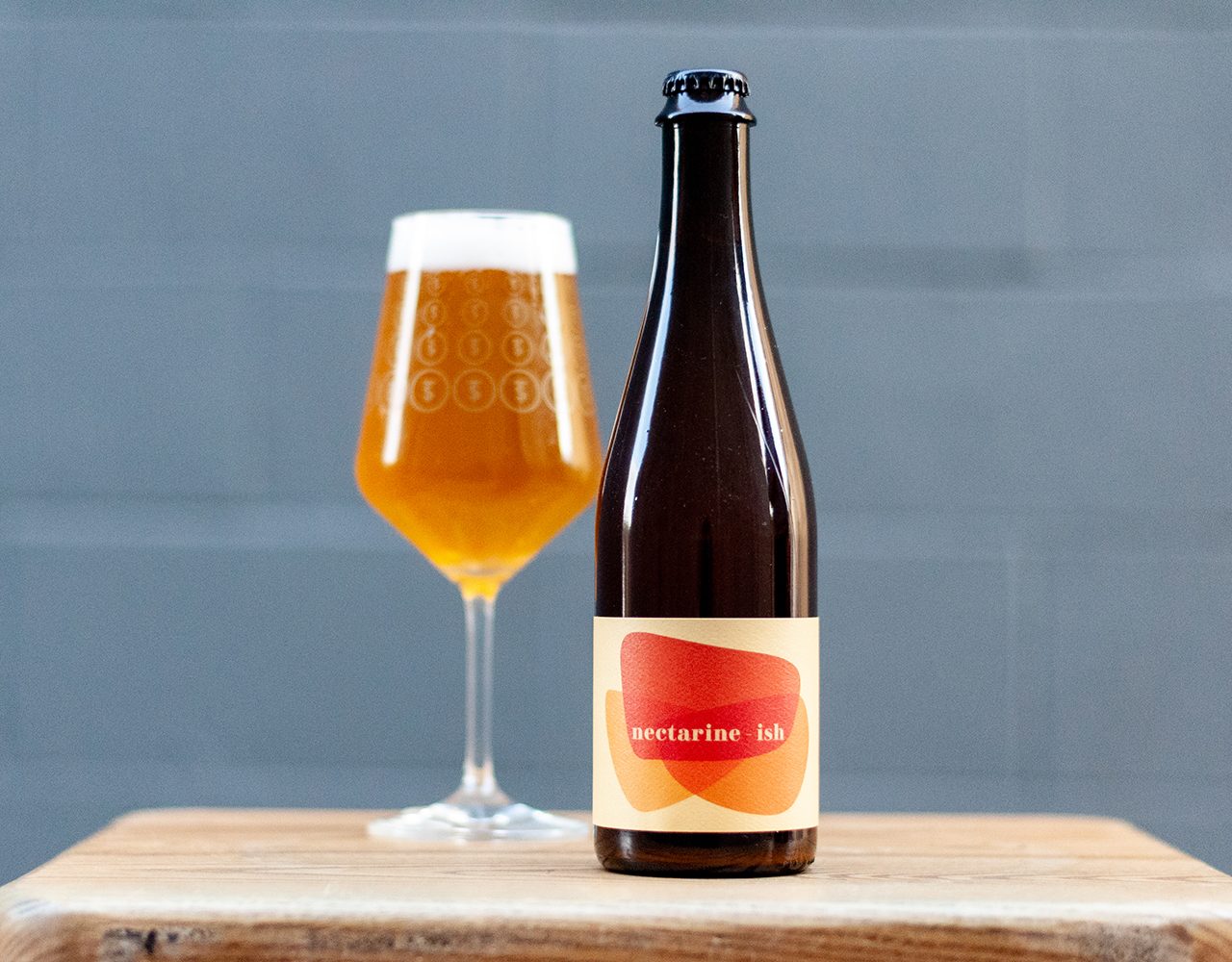 Wild Golden Sour Conditioned on Nectarines
The first of two in our inaugural release of our whole fruit fermented American Wild Ale. Nectarine-Ish started its life as a golden sour base that was aged in barrels for 9 months. We then took 400g/l of freshly picked Nectarines from Penticton and re-fermented the beer on top of them in our fruiting tanks for 5 weeks. We then packaged the beer and conditioned it in bottles for 8 weeks. This American Wild Ale show cases a bright acidity with big nectarine aromatics and flavour.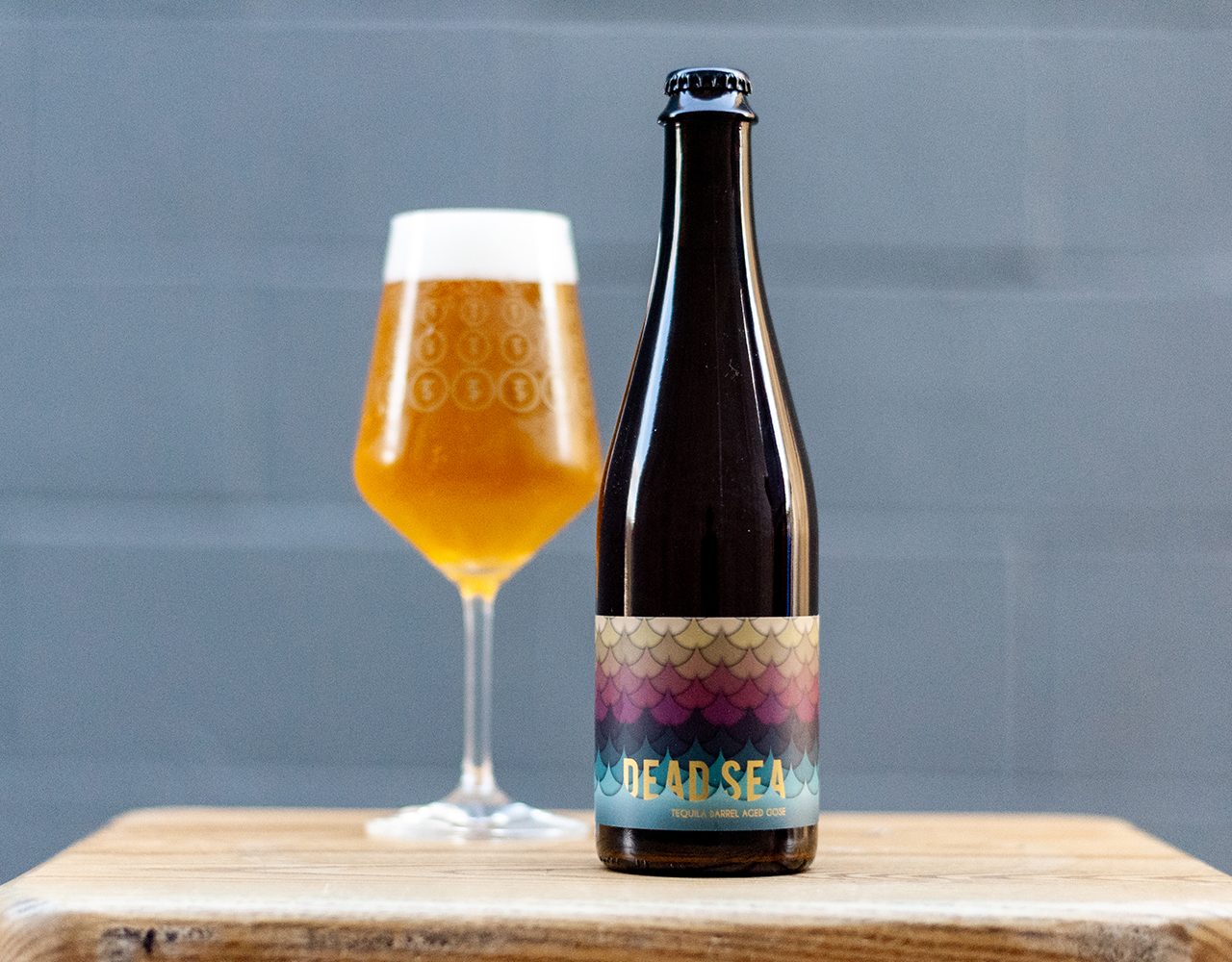 We hooked up with the fine folks from Blood Brothers based in Toronto to brew this Gose back in early July. This primarily wheat based beer was soured, fermented and conditioned in Tequila Barrels that formerly held red wine. We allowed this to condition in barrels for 3 months before packing it out and bottle conditioning it for an additional 4 weeks. We carbonated this one intentionally high to highlight the aromatics of this beer. Expect a light bodied beed with a slight salinity and lingering flavours of tequila and oak.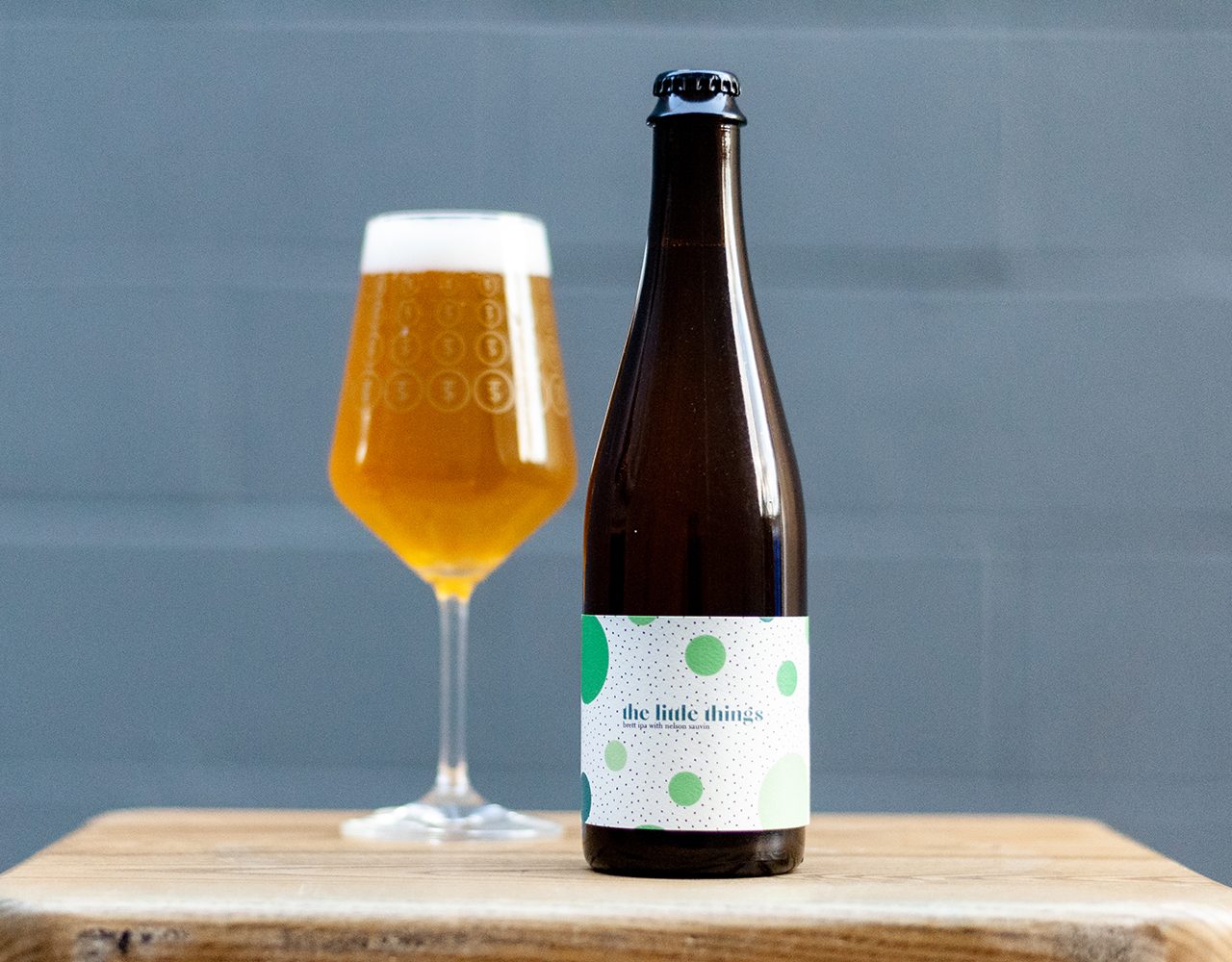 Brett IPA Dry Hopped with Nelson Sauvin
This beer was aged in barrels for three months on a blend of Brettanomyces strains allowing the beer to hit terminal gravity and produce a mouth full of tropical fruit flavours. It was then dry hopped exclusively with Nelson Sauvin to showcase the gooseberry and wine characteristics of this hop that lend themselves well to this style. We then bottle conditioned for an additional 2 months, allowing us to achieve a slightly higher carb, showcasing the effervescence. Pour slowly to keep the carbonation in the beer.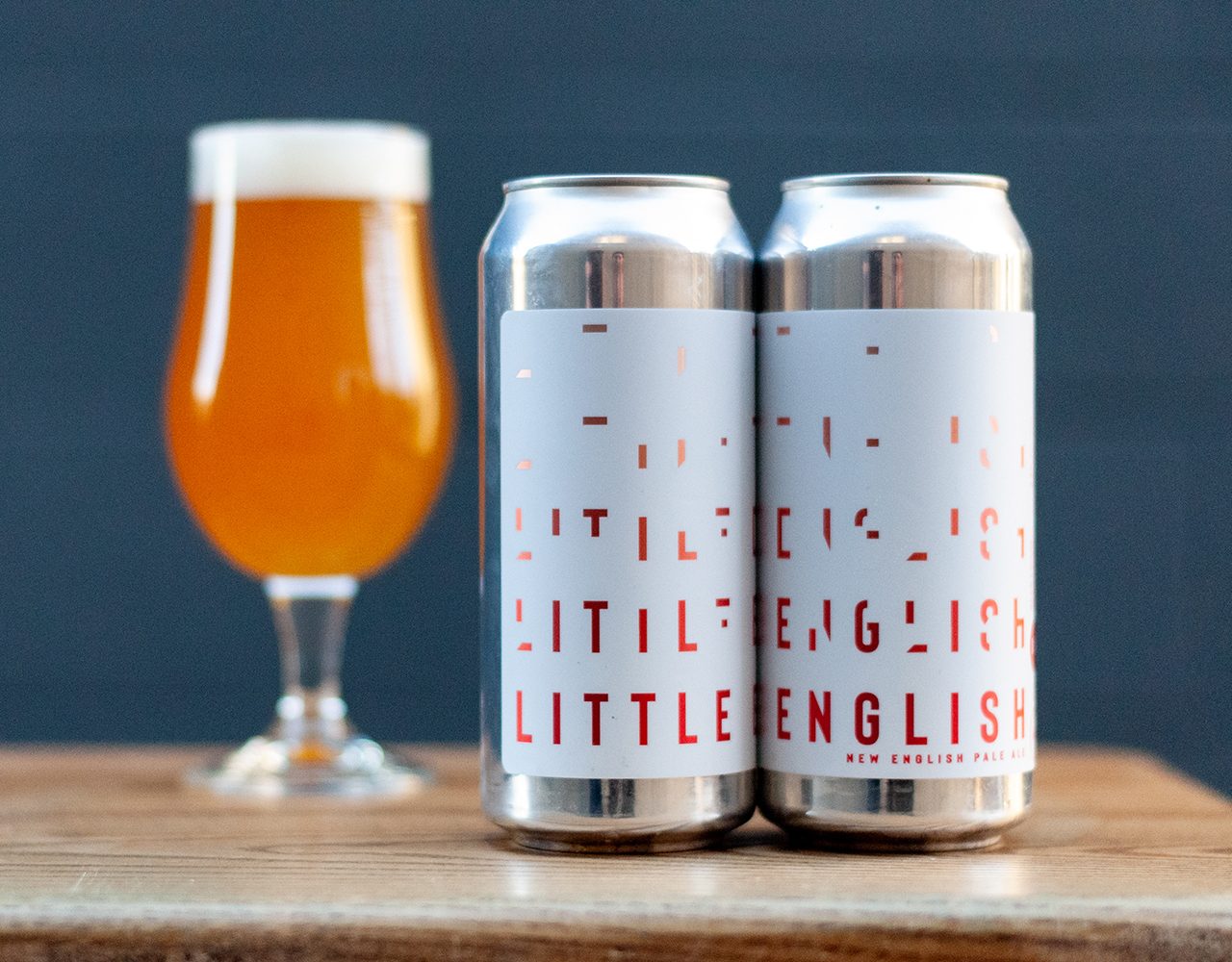 This collaboration beer with Magic Rock Brewing out of England is our version of a British IPA meets a North American hop bomb. Brewed with Maris Otter as a base malt and heavily dry hopped with some beautiful American dankness, this beer drinks like an IPA but let's you go all night pale.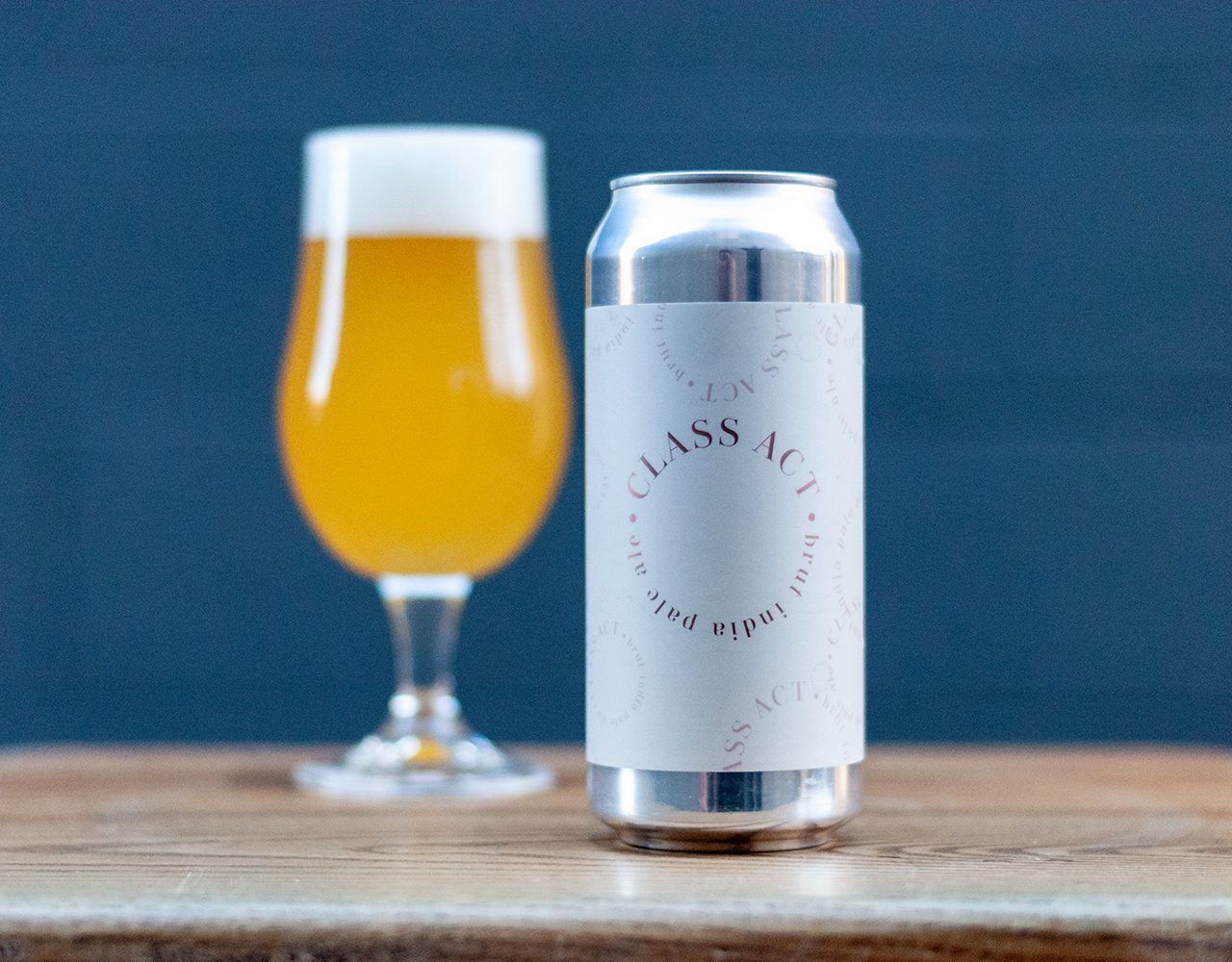 This is a Brut IPA brewed with 
Hallertau Blanc, Huell Melon and Citra. The dryness of this beer is an ideal platform to showcase the hop profile of this beer. We went big on Hallertau Blanc and Huell Melon giving this beer a prominent White Grape and Honeydew Melon character, with Citra providing underlying citrus note.